B-Corp Accreditation
Helping Businesses to Manage and Improve their Social and Environmental Impact


Wildanet, LEAP and Cornwall Chamber of Commerce would like to invite you to our B | 23 Inspiration Day!
Certified B Corps are a global community of thousands of purpose-driven companies working together to use business as a force for good by measuring, managing and improving their social and environmental impact. Achieving certification demonstrates that your company meets high standards of verified social and environmental performance. You can find more information about the B Corp accreditation on their website here.
Please join us for our B | 23 inspiration day where we will have some of our fellow B Corps talking about why they became a B Corp, covering everything from employment and retention, business case, the movement etc. There will be a chance to ask B Leaders and speakers more questions about the BIA and B | 23 program.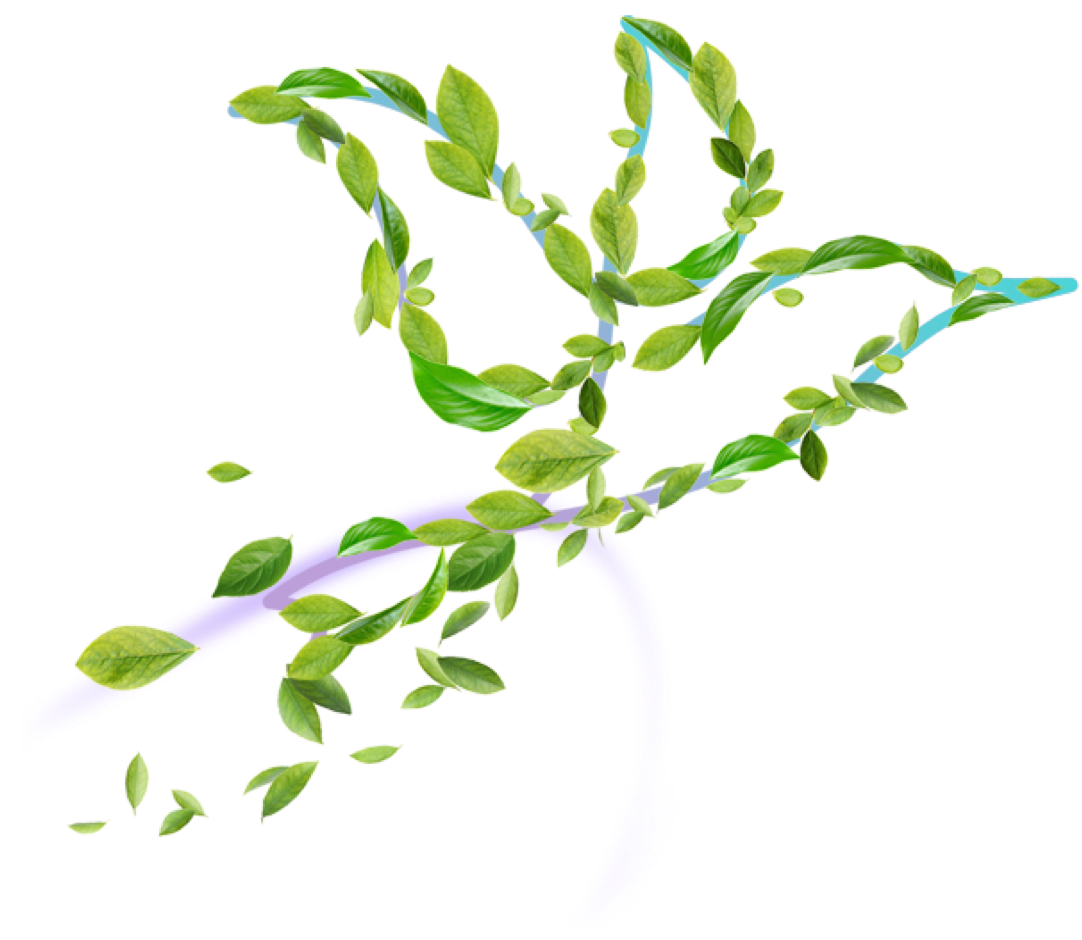 B | 23 is an excellent way for businesses, large and small, to understand their impact, improve it, have fun and create long-term impact within their company, as well as meet and network with like-minded businesses and CEO's. The live sessions are designed to remove any confusion or complexity, and allow time and space to ask those impossible questions and get the answers as you need them.
It offers the opportunity for all involved to reflect on the sustainability and ethics of their models, whilst networking with other like-minded founders and companies.
We invite any businesses* - and specifically leaders, CEOs, and sustainability managers - who are interested in:
Why social and environmental impact matters
Becoming a certified B Corporation or just assessing their impact
Networking and learning from like-minded peers
*Whilst all companies can become B Corp Certified, this program is specifically designed for companies with >12 months of operation and more than 1 employee.
Working in partnership with

B | 23 Inspiration Day
Wednesday 1st March, 2023
Old Bakery Studios, Truro
10am - 2pm
Highlights from the B | 23 Launch at The Eden Project