We're a carbon neutral organisation
Green and
Sustainable
Broadband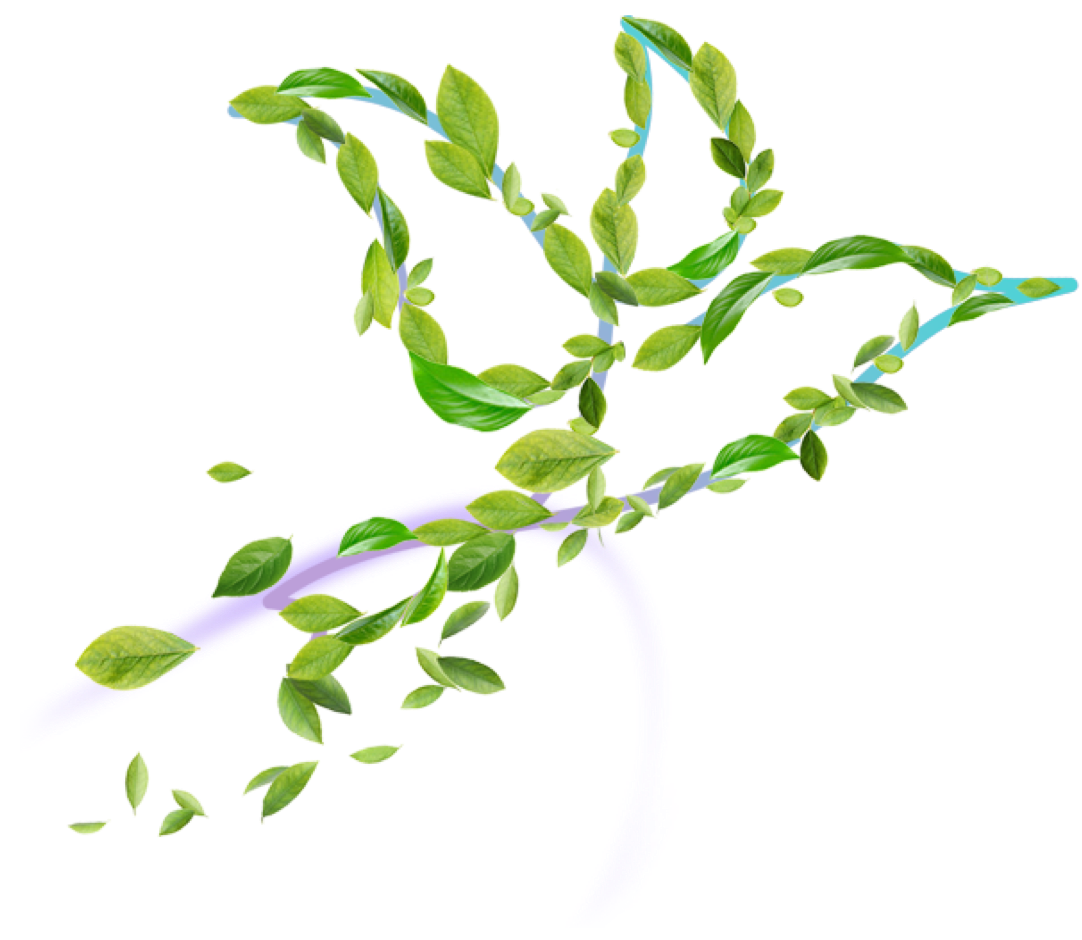 At Wildanet we're aiming to be the greenest internet service provider in the South West. We want to make sure our activities leave as small a carbon footprint as possible. In fact we'd rather leave no footprint at all, which is why we are committed to becoming a carbon negative business.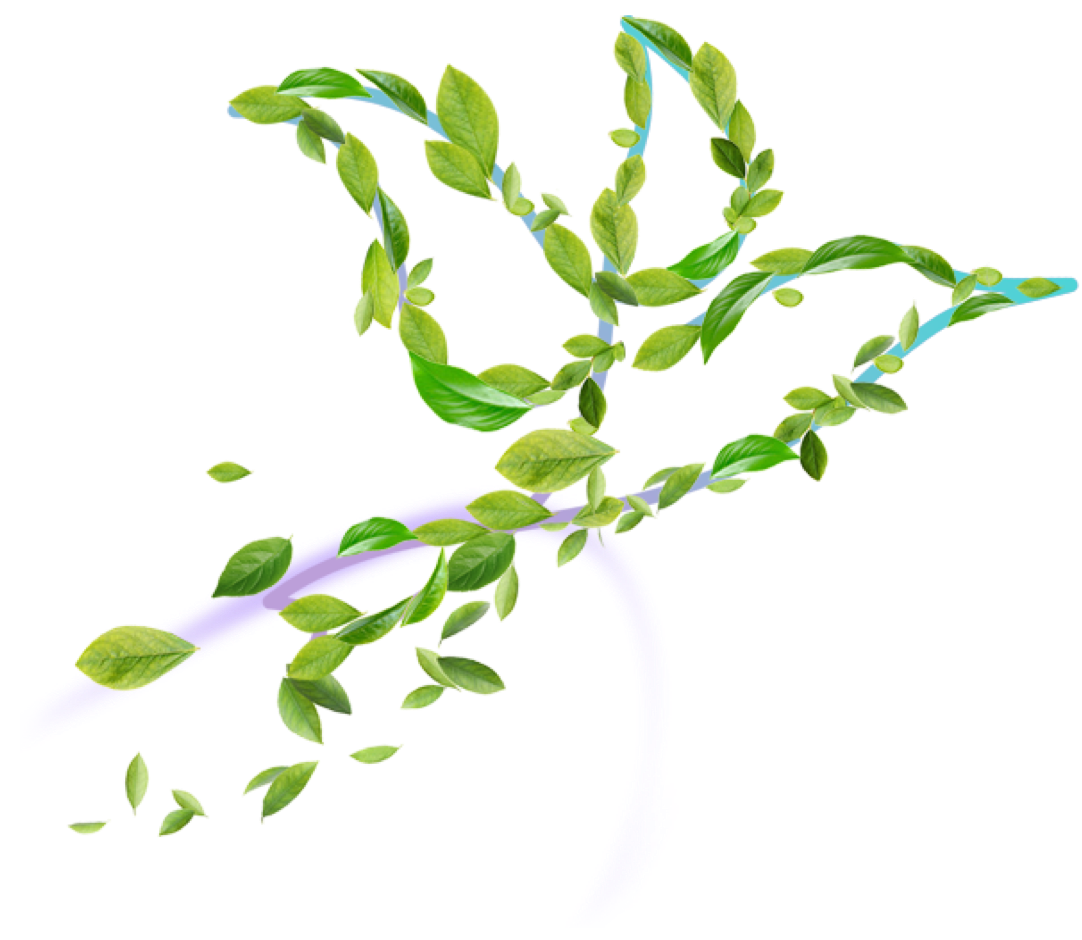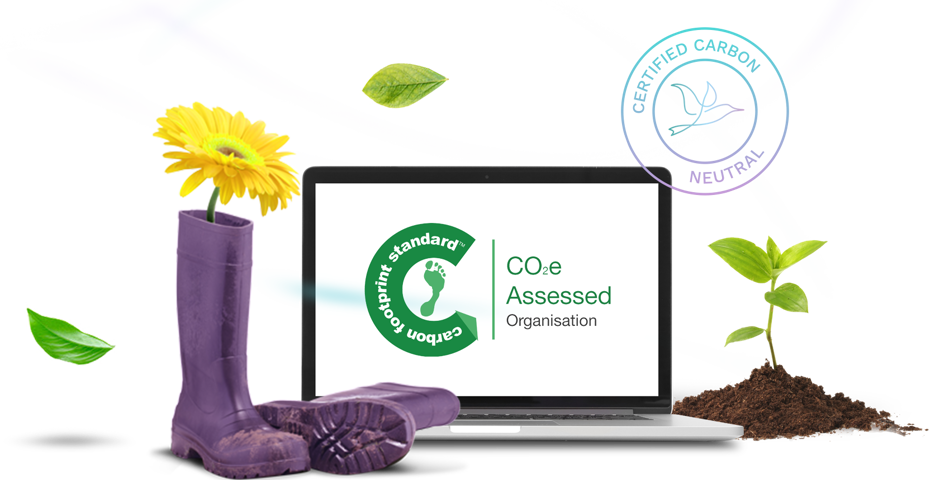 We are already certified as a 'Carbon Neutral Organisation' and have offset our own emissions by investing in a hydro-electric scheme in rural Sumatra. The power plant on the Musi River is saving more than half a million tonnes of CO2 a year, and has created 50 jobs in the local rural community.
As well as offsetting our carbon emissions, we are also changing our behaviours too. Here are just some of the actions we're taking towards being a more green and sustainable provider.
Sourcing all our electricity from 100% renewable suppliers
Transitioning our fleet of cars, vans, forklifts and cherry pickers to all-electric
Discouraging non-essential travel and reducing car use by our team
Encouraging our people to be energy-efficient - at home and in the office
Supporting hybrid working, remote meetings and less commuting
Investing in on-site renewables where possible
Using a zero to landfill waste management company
Refurbishing historic Westbourne House in Liskeard as our new HQ