Amanda Woodward likes to make sure guests staying at her luxury holiday accommodation have everything they need, including high-speed broadband.
Moyles Farm, near Polzeath, is made up of a beautifully restored former working mill house, a converted stable and an authentic shepherd's hut.
Amanda and her husband Mark, a retired emergency services helicopter pilot, bought the buildings back in 2003 and worked hard to turn each unique property into a high-end holiday let. The couple contacted Wildanet when it became clear that the accommodation's existing WiFi set-up just wasn't up to scratch.
"Oh, it was dreadful," said Amanda. "I had guests texting me saying: where's the best place to get a good WiFi reception? I would tell them, well, if you stand on one leg in exactly that spot, you might just get it!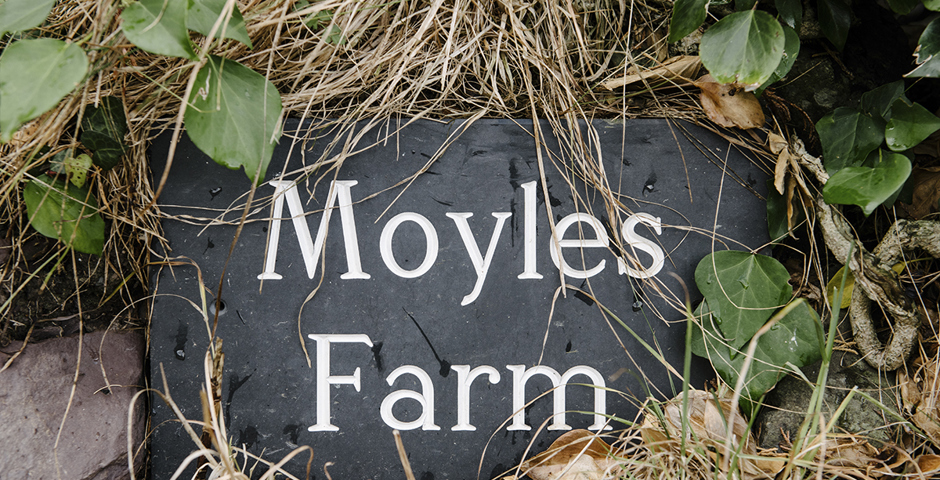 "It wasn't nearly good enough. You could barely make a WiFi call."
The couple realised each of their properties needed fast and easy access to the internet for the comfort of their guests.
"When we first started back in 2006 we were saying we weren't going to get the internet here because people are on holiday and they should be enjoying themselves but gradually guests were saying, look, I just need to do a little bit of work," said Amanda, explaining how holidaymakers' needs have changed over the years.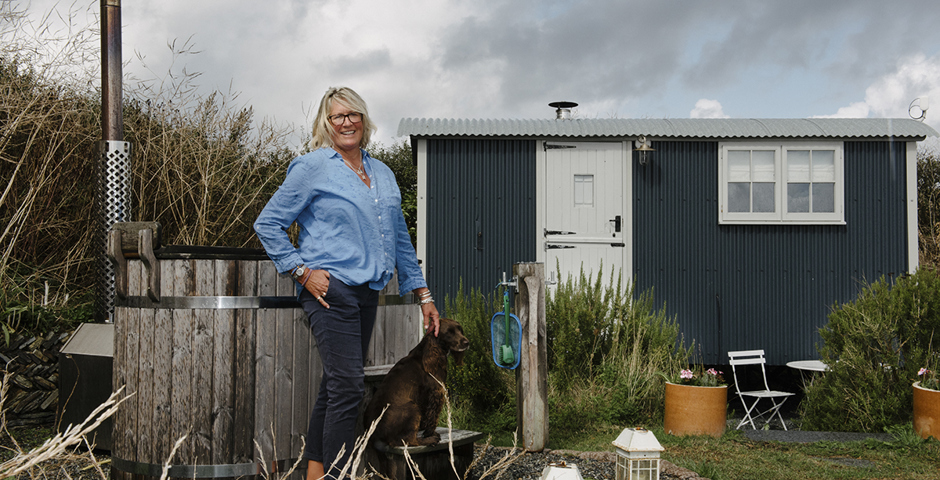 Amanda had heard about Wildanet through another local business and decided to investigate.
"It looked too good to be true," said Amanda, who had been told by her previous provider that the farm was at the end of the line and fibreoptic connection wasn't due to be installed in the rural area for some time.
"A chap from Wildanet came out to see me and I asked him all sorts of questions and he said it would work.
"They came to set us up and I cannot fault it, I really can't. It just works."
Amanda says one of the best things about switching to Wildanet has been the customer service you get from a local firm.
"That matters," she said, explaining the nature of the farm's buildings and location has meant there have been times when she's needed to contact Wildanet's team.
"We had wildlife chew through a cable," she said. "But Wildanet were just so on it. Just being able to speak to somebody makes such a difference and they know the area, they know how far it is to get here. You ring them and they sort it."
Moyles Farm has just enjoyed another busy holiday season, with dozens of happy guests able to download, stream and surf the internet to their heart's content.
"You've just got to have good WiFi these days, wherever you are," said Amanda. "I've already recommended Wildanet to another farm up the road."
See: www.moylesfarm.co.uk