Life has been pretty sweet for Tara Mutton since she connected with Wildanet.
The owner of the Cornish Pudding Co. in Liskeard has been able to expand and develop her delicious cakes, bakes and desserts business because she now has superfast, reliable broadband.
Tara, who first began selling her multi-award winning treats on her stall at farmers' markets across the region, had recently set up shop in an historic building in The Parade, Liskeard.
She was initially worried the thick stone walls would make it difficult to set up a decent internet connection, which she needed to be able to maximise the potential of her business.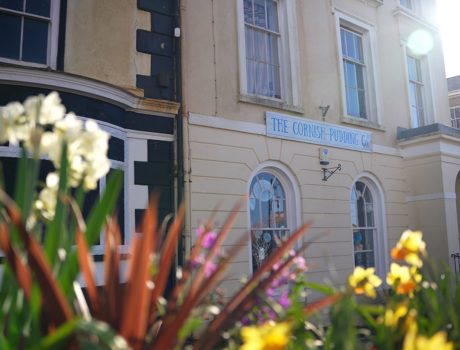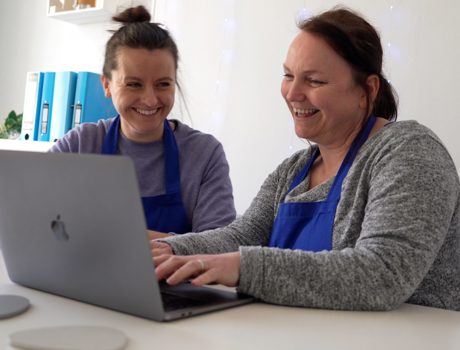 "When we first opened, we were using 4G for the card machine, but we weren't able to use it for anything else," said Tara. "It was very basic. Being in a rural area, it cut out a lot, which made it awkward for customers and we wanted something that was a bit more consistent."
Tara decided to contact Wildanet because the company was based in the town. She was also impressed by Wildanet's pricing structure and the fact its locally-based customer support team is available by phone or email.
"It was one phone call and they were here," said Tara, who has won a Great Taste Award for her sticky toffee pudding.
"It's a very old building here but that didn't seem to phase the fitters. They didn't impact at all on the running of the business while they were installing everything and it was done very smoothly. They fitted everything within the hour and then we were up and running."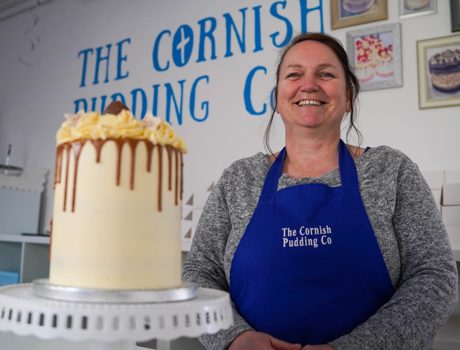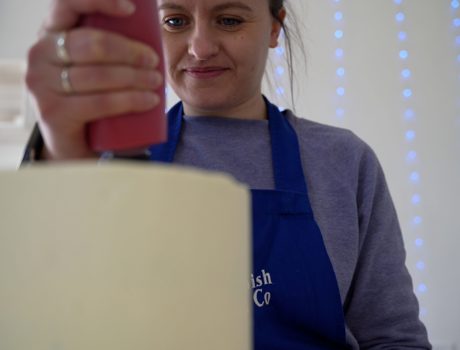 The Cornish Pudding Co. now has fast, reliable broadband to cope with online orders, various admin tasks and keeping up with their growing number of fans on social media.
The business is building up a strong following, thanks to its mouth-watering homemade cakes, bakes and puddings, all made with locally sourced ingredients. Customers can order online or pop into the shop.
Tara, who describes her delicious products as being "Cornish made by a Cornish maid" hopes being better connected will allow her to develop her wedding and celebration cake range, as well as helping her to branch out into parties and corporate events.
"I would definitely recommend Wildanet," she said. "They knew exactly what we wanted for our business."