The UK's telephone network is changing. It's going digital. Make sure you're prepared with Phoneline+
The legacy, public switch telephone network (PSTN) is being switched off in 2025, meaning legacy landlines will soon become obsolete and all landline calls will be made over the internet instead
This matters because, in order to keep your landline and telephone number working, you will soon need to move your phone to a digital network where phone calls are delivered over the internet (referred to as Voice over Internet Protocol or VoIP for short).
Wildanet can help with this by converting your existing landline to a digital network, whilst keeping your existing phone number.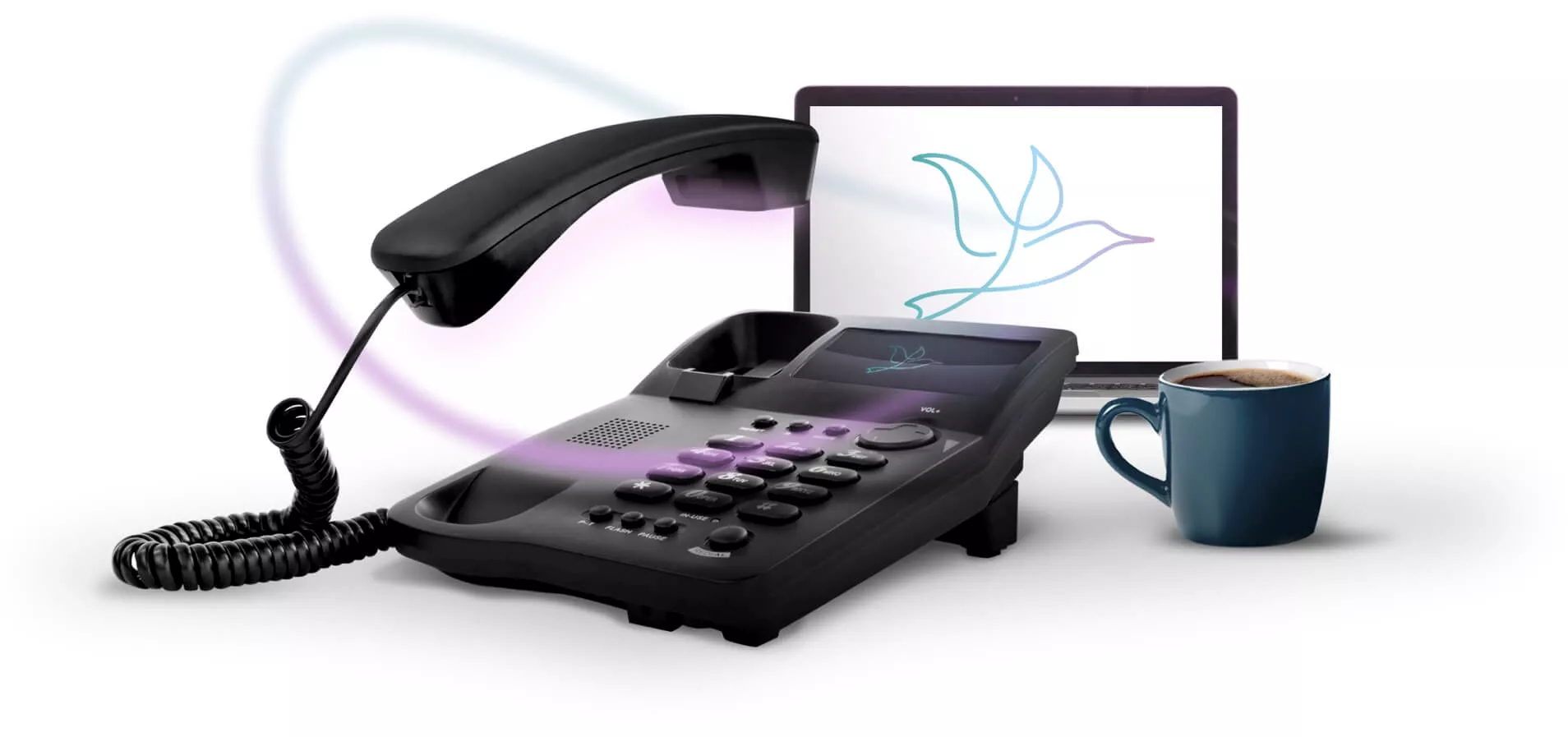 How does Phoneline+ work?
Phoneline+ uses something called Voice over Internet Protocol, or VoIP for short. It's basically the same technology that makes calls work over your Internet connection using Apps such as Facetime and WhatsApp. Call us 0800 0699906 for more information.
Is VoIP a reliable technology?
VoIP technology has been around since 1995 and has been refined and improved to provide you with clear voice quality and flexibility.
Switching your landline to VOIP is easy
Instead of a traditional landline, Phoneline+ uses the Internet to make and receive telephone calls. You can keep your existing landline number and even use your old handset (with an adapter), we'll even handle the process of moving your telephone number so you can relax.
In addition, Phoneline+ also
enables you to:

See who's calling you, at a glance
Stop waiting at home if you're expecting a call

End monthly line rental charges

Make and receive landline calls on different devices like a laptop, tablet or smart phone using the Phoneline+ app, even when you're not at home

Enjoy all the benefits of a traditional telephone including voicemail, call barring and contact directory
Is Phoneline+ good for
businesses too?
Phoneline+ is ideal for smaller businesses that need a telephony service and was originally designed with microbusinesses in mind.
With Phoneline+ your business can:
Never miss a call. Pick up incoming calls wherever you are on your telephone, laptop, tablet or mobile device.

Have more than one telephone number, from different geographic areas if required.

Assign separate numbers to different areas of your business and transfer calls between them.

Instantly see which number has been called, so you can answer the right way.

Manage unanswered calls in a professional way.

Set your out of hours and how calls are directed.

Hold, divert and forward calls to colleagues or external phones.

Monitor call patterns and usage trends.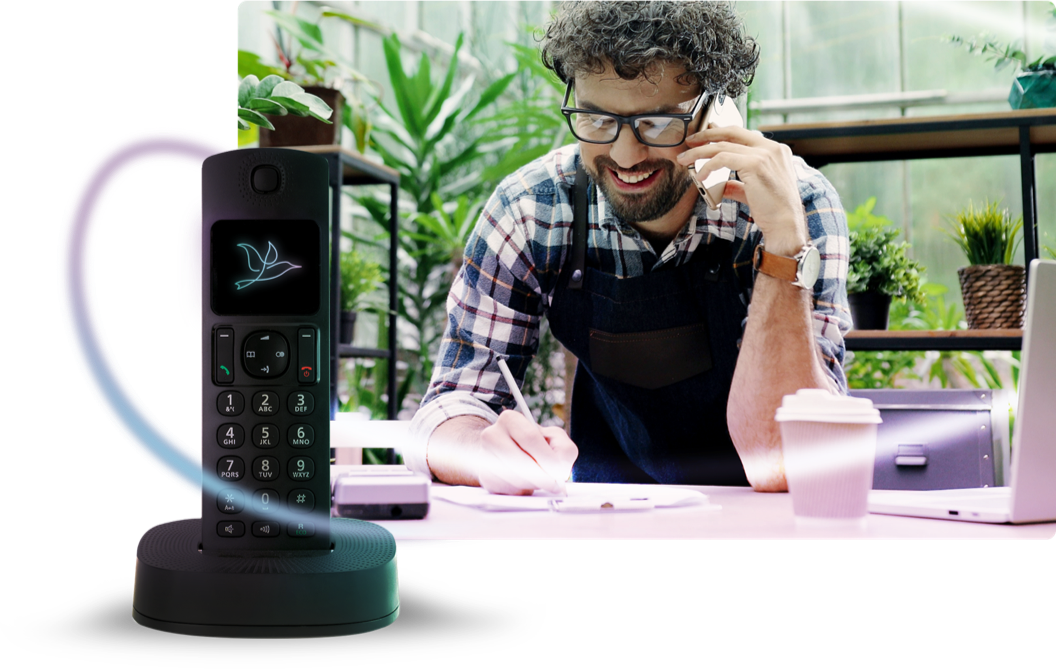 As a microbusiness, with Phoneline+ you can have more than one number associated with your account. This allows you to allocate different functions to those numbers and improve your customer service by anticipating the reason for the incoming call thereby appearing like a bigger company.