You're 1 Step Closer to High Speed Broadband
Great news! Although you're located outside of Wildanet's current network coverage (meaning we're unable to provide you with one of the advertised packages and offers on our website), we can still provide you with a broadband service through one of our trusted partners coupled with Wildanet's exceptional customer service. Register your details below to find out more.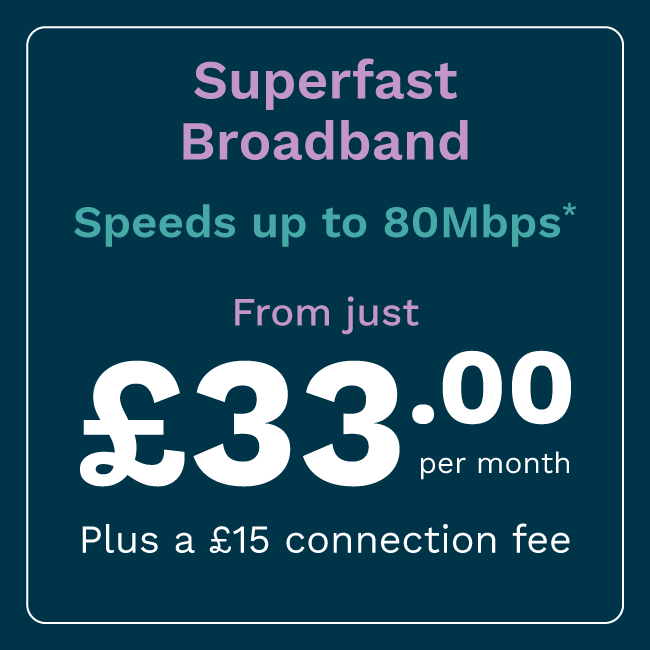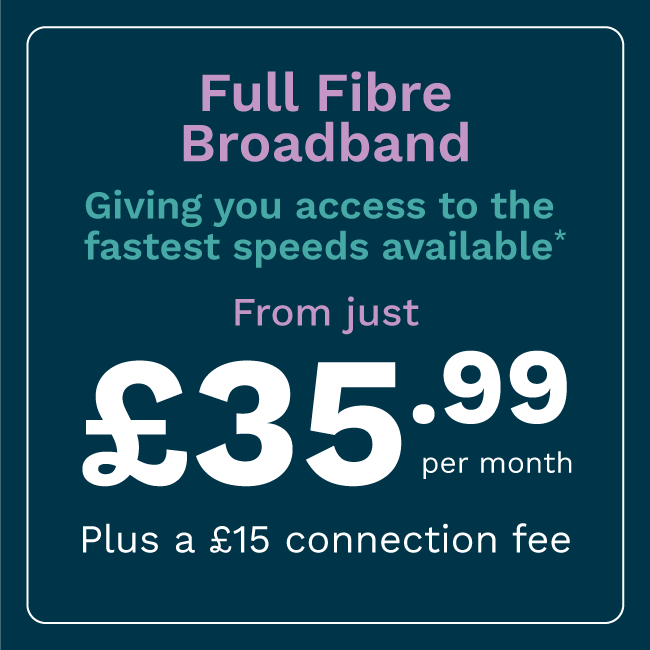 *Speeds available are subject to availability in your area.
Find out more and register
Enter your details below to request a call-back and a member of our team will discuss the options with you. Alternatively, you can call us direct on 0800 0699906 or email hello@wildanet.com