It will be the first roll-out in Devon by the Cornwall-based Altnet (Alternative Network provider), and marks the start of an ambitious expansion by Wildanet across the South West.
According to the Office for National Statistics, 78,000 people in Devon have never used the internet. The UK government is committed to upgrading the UK's digital infrastructure, and Wildanet's new full fibre digital network is part of a national upgrade taking place across the country.
Wildanet is already rolling out fibre broadband to communities across Cornwall with work completed in Liskeard and Dobwalls, currently under way in Torpoint, Callington and Launceston and shortly starting in Wadebridge, Bude and Pensilva.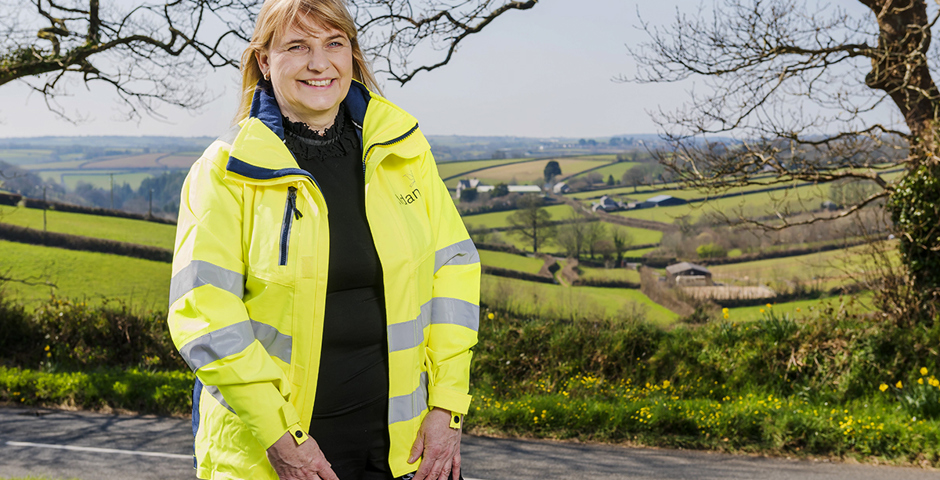 Helen Wylde, Chief Executive of Wildanet, said: "We believe every person, business and community should have the freedom to access the opportunities high speed broadband provides. That's why we're investing £50m to build a new high speed digital network across the South West, and we're delighted to be coming to Totnes and Dartington.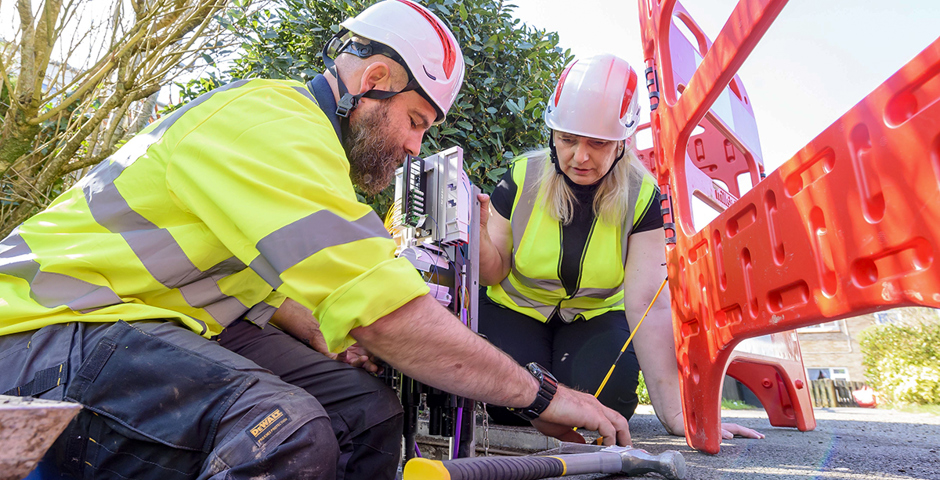 Wildanet recently published independent research which found gigabit capable broadband would pump hundreds of millions of pounds into the regional economy and deliver savings of more than £220 per year to individual households at a time when home budgets are being hit by the escalating cost of living crisis.
The figures are consistent with other research from the Good Things Foundation which suggests for every £1 spent on digital inclusion, the average return is £15, including social, wellbeing and economic impact.
Wildanet will be using full fibre technology to create its new network in Totnes and Dartington. This will involve installing fibre-optic cables. Wherever possible, Wildanet will be using existing ducting and infrastructure to help minimise any disruption. Where this is not possible, street works will be required to lay the fibre underground. These cables connect directly with households and businesses to bring internet speeds of up to one gigabit.
As well as providing people with access to high speed broadband, this work is necessary to replace the old copper network which is being retired.
Installing the new fibre network will take a number of months. Wildanet is working with its contractors and Devon County Council, which licenses the works, to ensure there is as little disruption as possible while the cabling is buried underground.
Wildanet will be using existing ducting and infrastructure where possible and will engage directly with local traders to take account of their needs, especially when the build reaches Fore Street and High Street.
Work is due to start summer 2022 and will be carried out on a rolling programme street by street.