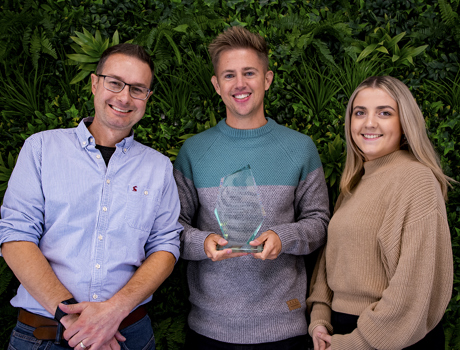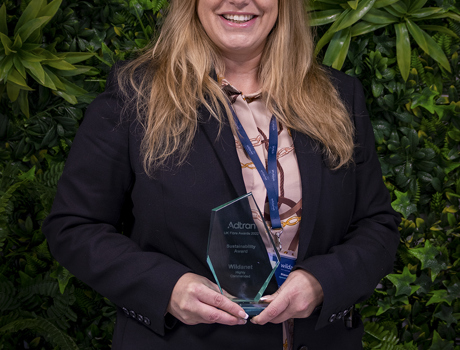 The Adtran UK Fibre Awards 2022, organised by global internet and communications equipment giants Adtran, turned the spotlight on the innovative work of the UK's AltNets (Alternative Network providers) at a ceremony held in London.
Wildanet won the award for Most Memorable Marketing Campaign, following its hugely successful 'Freedom' TV and radio advertising campaign and roll-out earlier this year of an exciting new brand.
The company was also Highly Commended in the Sustainability Award category for is work investing in sustainability programmes in the communities it serves.
And it received nominations in the Innovation and Rural Fibre Leadership categories.
The Adtran UK Fibre Awards 2022 were timed to coincide with the Connected Britain event taking place in London, which brought together the UK's connectivity leaders from across public and private sector and at which Helen Wylde, Chief Executive of Wildanet, and Paddy Paddison, Chief Technology Officer at Wildanet, were both speakers.
Wildanet, the Cornwall-based Altnet, is investing £50 million rolling out fibre broadband to communities across Cornwall with work already completed in Liskeard and Dobwalls and also currently under way to expand its gigabit-enabled network to Torpoint, Callington, Launceston, Wadebridge and Bude.
It also announced in July that it would be bringing its expertise and experience to extending high speed broadband to rural communities in Devon, beginning with connecting up to 6,000 homes in Totnes and Dartington.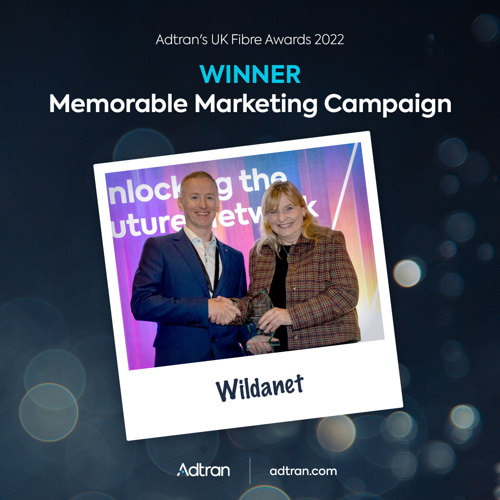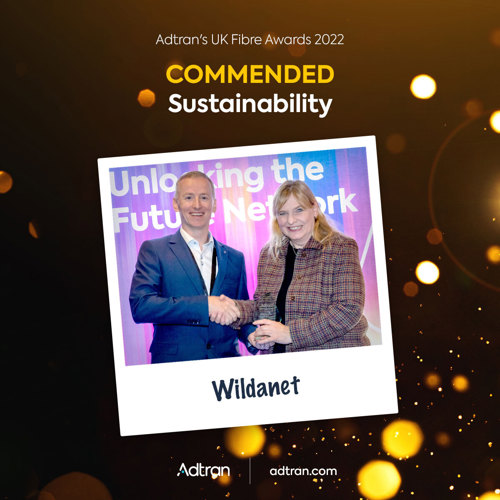 Helen Wylde, Chief Executive of Wildanet, said: "Wildanet was founded on bringing fresh thinking, innovative solutions and a commitment to ensuring every person, business and community should have the freedom to access the opportunities high speed broadband provides and that no-one should be forgotten or left behind by the digital revolution because of where they live or the standard of service they receive.
"We are delighted to have our values and work recognised across multiple categories in these awards and to have won Most Memorable Marketing Campaign and been highly commended in the Sustainability Award.
"Our focus is on the difference we can make, and are making, to communities in the areas we serve and it is a tribute to the whole team at Wildanet that their efforts are being acknowledged and held up as example by the industry and our peers."
For media enquiries, please contact:
John Casey, DCA Public Relations, 07796 615864, john.casey@dca-pr.co.uk