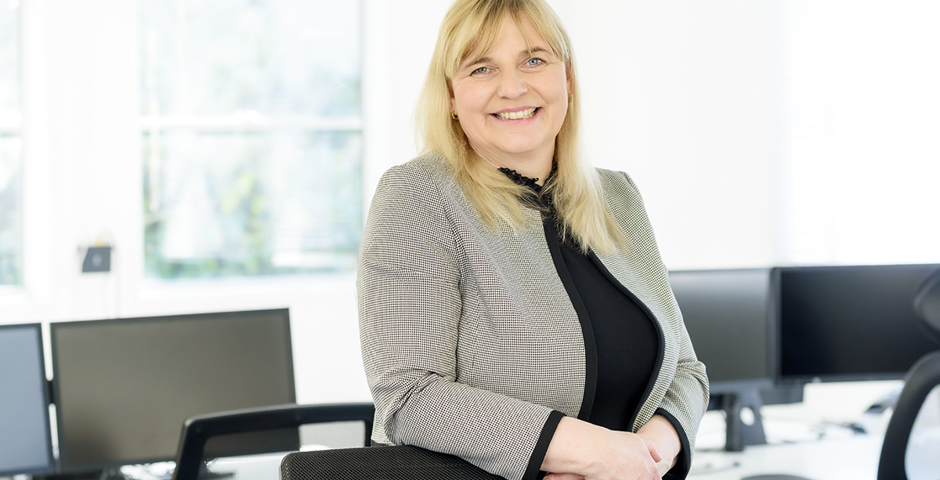 The company is now listed by Ofcom as a social tariff provider following the launch of the Helping Hand initiative which is targeted at individuals and families in receipt of Universal Credit.
Wildanet was founded in 2017 to bring superfast internet access to rural and hard to reach areas and is rapidly growing its fibre network in Cornwall and Devon, guided by a strong ethos and mission to drive digital inclusion.
The launch of Wildanet's social tariff, together with its standard pledge of no mid-contract price increases, comes as the major UK telecoms providers are drawing fierce criticism from charities including Citizens Advice for preparing to unveil inflation-busting mid-contract price hikes for millions of their customers.
Wildanet Chief Executive, Helen Wylde, said: "We believe everyone has the right to be part of the worldwide digital community and to benefit from the opportunities it brings; whether that's working from home, accessing essential services, streaming home entertainment or simply just connecting with friends and family.
"With more services moving online, having access to high-speed WiFi has become as essential as any other household utility. And yet, many are unable to take advantage of the benefits that high-speed broadband offers due to rising costs, resulting in many families being severely disadvantaged and unable to access basic online services.
"Wildanet is committed to changing this, which is why we're delighted to announce our new home broadband social tariff, providing a helping hand at this critical time."
Wildanet's new social tariff is available to anyone wanting a home broadband service, who is in receipt of Universal Credit and living in an area served by Wildanet's fibre network.
The affordable high speed broadband service will offer download speeds of up to 100Mbps, with free connection and unlimited data usage for £20/month, with a guarantee of no price increases for 12 months.
Wildanet has a clear mission to bring fast, reliable internet to homes and businesses in communities throughout Cornwall and the South West, with a vision of eroding digital inequality, removing the digital divide where it exists and working tirelessly to deliver digital connectivity to all.
Wildanet is investing more than £50 million in its high-speed broadband network across Cornwall and the South West following a £50 million backing from Gresham House's Sustainable Infrastructure strategy in 2020.
In addition, Wildanet was recently awarded £36 million of contracts under the Government's Project Gigabit to deliver full-fibre, gigabit-capable broadband for up to an additional 19,250 premises in hard-to-reach areas in South West and Mid Cornwall.
For more information or to register for Wildanet's social tariff visit www.wildanet.com/social-tariff  or call Wildanet's locally based customer services team on 0800 0699906.