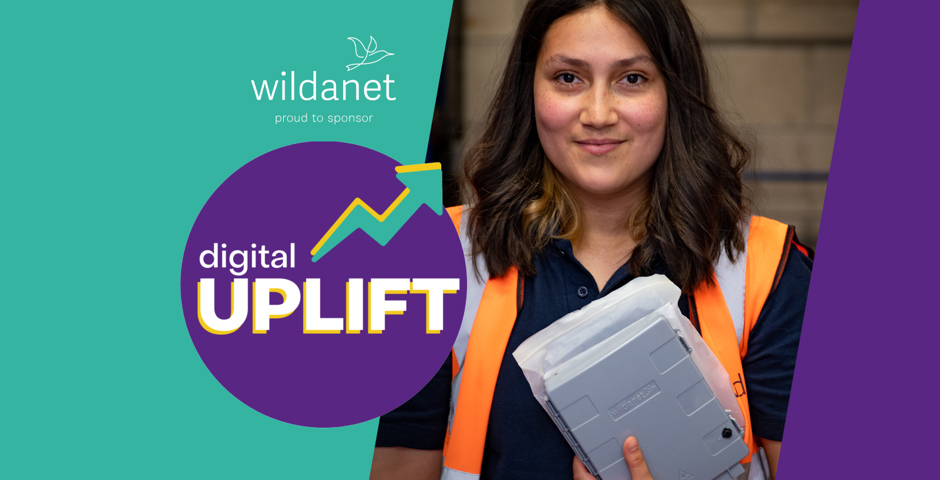 Digital UPLIFT is a free-to-access 10-week skills development programme designed to empower women living in Cornwall to enter and succeed in local technology and digital roles.
By undertaking the course, women will develop the necessary skills and knowledge to take the steps towards a career in Cornwall's thriving tech sector, continue further study, or use the digital skills they've learned to go further in their current role.
Over 10 weeks of study, the course covers a wide range of topics, including programming, network engineering, data analysis, and cybersecurity.
Digital UPLIFT also provides women with the opportunity to meet with other participants and network with women working locally in the industry, as well as access to mentorship and skills coaching.
Wildanet are delighted to be sponsoring week 5 "Networks and Connectivity" and will be giving women on the programme an insight into the many opportunities in this sector and (more specifically) at Wildanet.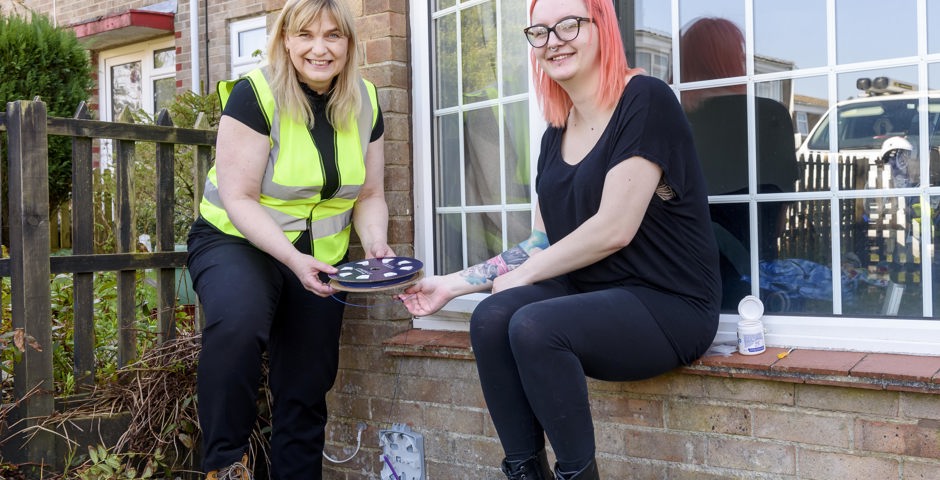 Helen Wylde, Chief Executive of Wildanet, said: "Cornwall's tech sector is thriving but women still only make up around 17% of people working in technology jobs. We want to change that by empowering more women in Cornwall to have a great career in tech.
"We're proud to be sponsoring the networks and connectivity part of the Digital UPLIFT course, and to have helped shape its content. By sharing our expertise and showcasing the exciting opportunities that we have here at Wildanet, we hope to inspire more women to pursue tech careers."
Find out more and sign up for the next Digital UPLIFT cohort here.