The Digital UPLIFT programme, launched by TECwomen CIC and Truro and Penwith College, is offering women a 10-week free-to-access in-person and online technology skills course. It is designed to encourage and empower women living in Cornwall to enter and succeed in local technology, digital and engineering roles.
As one of Cornwall's leading tech businesses and a vocal advocate for digital inclusion, Wildanet was proud to offer its support to the programme and recently held an in-person event and online seminar from its Liskeard-based headquarters and Training Academy, focusing on the topic of network engineering.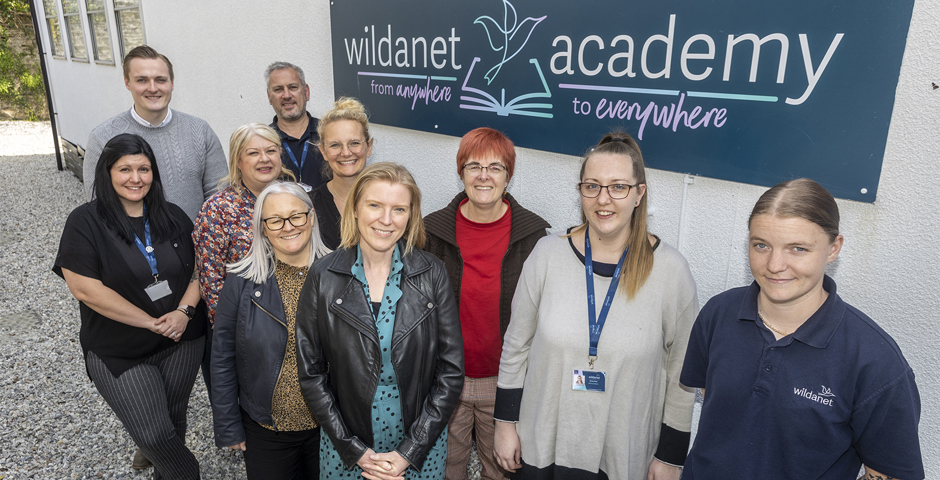 It allowed women on the course to find out more about the design and roll-out of Wildanet's new £86m gigabit-capable fibre network in Cornwall and Devon, to gain hands-on experience of skills such as splicing fibreoptic cables and to take inspiration from a local tech business led by a female CEO and with women in many of its technical and senior management positions.
Julie-Anne Sunderland, Chief People Office for Wildanet, said: "At Wildanet we believe strongly in bridging the digital divide and that includes equality of opportunity. It's really important to encourage everyone across Cornwall to participate in what can be a really fulfilling and rewarding career in the technology and digital sector.
"Women make up only 31 per cent of technology roles nationally so we need to grow awareness around the opportunities and attract more women into our industry. Especially in Cornwall.
"When we saw the opportunity to support a programme like Digital UPLIFT of course we wanted to be involved and were delighted to welcome the programme into Wildanet and our Academy."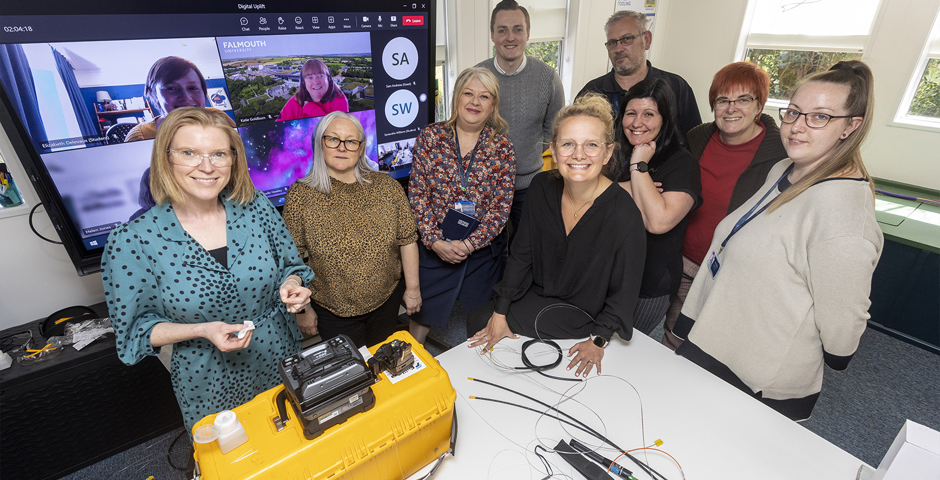 The Digital UPLIFT programme sparked huge interest when it as announced earlier this year and was fully subscribed within a week of registrations opening.
More than 30 women started their training in February 2023, with the course covering a wide range of topics, including programming, network engineering, data analysis, and cybersecurity. It also provides women with the opportunity to meet with other participants and network with women working locally in the industry, as well as gain access to mentorship and skills coaching.
The interest and demand for the course was so strong that TECwomen CIC and Truro and Penwith College have confirmed they will be running a second course later in September 2023.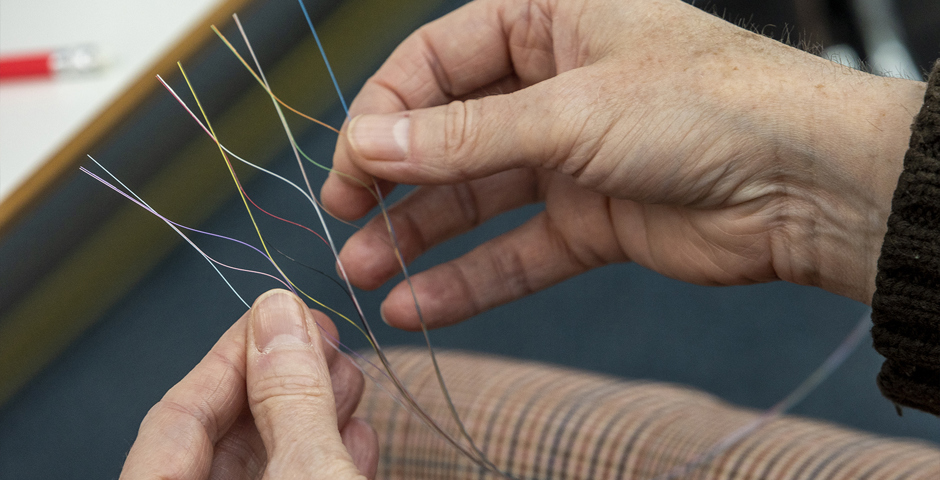 Caitlin Gould, Founder of TECwomen CIC and one of the co-founders of Digital UPLIFT said the support of businesses like Wildanet was critical to the success of the programme.
She added: "Across the UK and in Cornwall there is huge demand for technology and digital skills. So being able to reach out to women and helping them realise this is a career path they can go down too is really important to fill those much-needed jobs and much-needed skills across Cornwall
"We wanted women on the course to make the connections between learning and actual employment and by working with companies like Wildanet we are able to show them that if they are interested, then there are jobs that they can get locally with companies in Cornwall."
Among the women on the course is musician and music teacher Jacqueline Kershaw, from Hayle, who is interested about potential new career opportunities within the tech sector.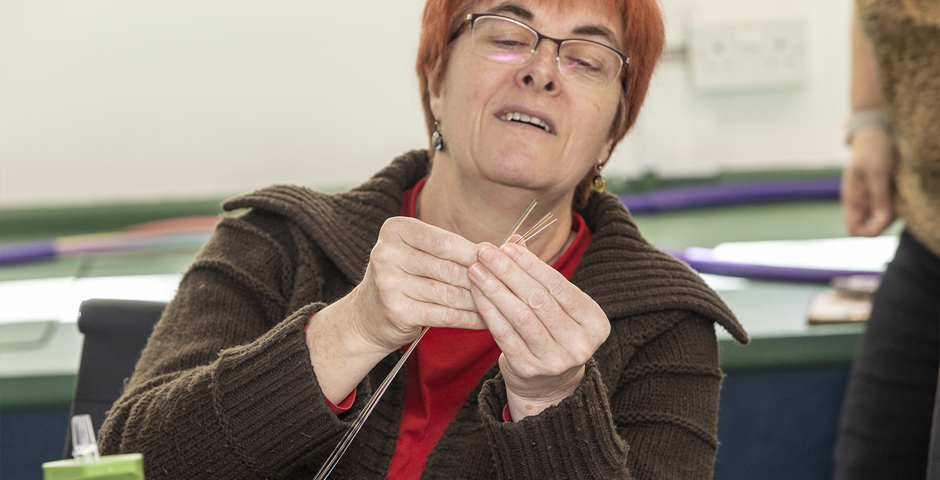 She said: "I enrolled on the programme because I've been looking at moving from music teaching into the tech world but I haven't been sure of exactly what role I'd like to do. It's a chance to try out lots of different businesses and ideas and to learn what skills might be needed for each role and what transferable skills I might have.
"It's been very interesting finding out more about Wildanet, learning about the practical aspects of working with fibre but also how they are installing their network in Cornwall.
"The support we've had through the programme and from the all the businesses involved has been fantastic and I'd encourage other women interested in the tech sectors to just go for it."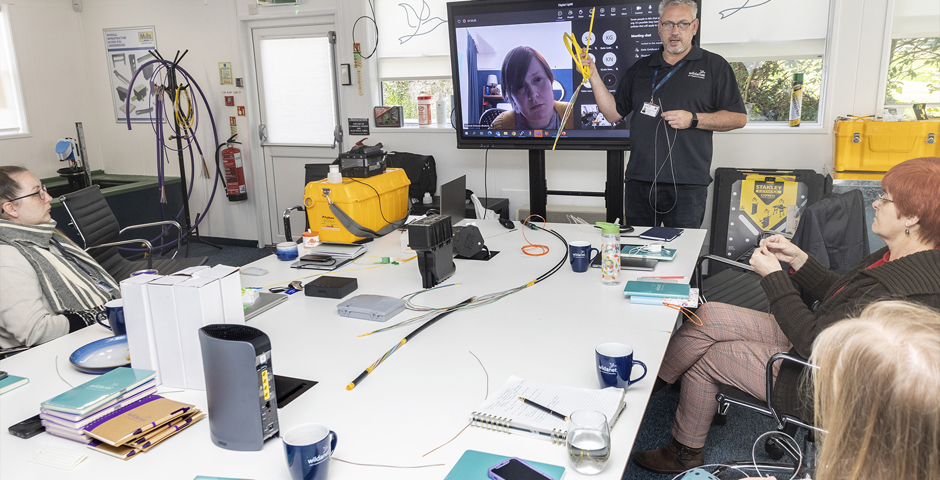 Wildanet - founded in 2017 to bring high speed internet to rural and hard-to-reach areas across the South West - is rapidly growing its fibre network in Cornwall and Devon, guided by a strong ethos and mission to drive digital inclusion.
It has created more than 150 high quality jobs in the area already and is recruiting around 200 staff having won a £36m Government contract earlier this year to connect thousands more premises in Cornwall to gigabit fibre. And the company has launched the Wildanet Academy and apprenticeship scheme, investing in and training the talented workforce of tomorrow.
More information about careers at Wildanet is available at: https://wildanet.com/about-wildanet/careers-at-wildanet/
To learn more about the Digital UPLIFT programme and for information on how to apply for its September course, go to: https://www.tecwomen.co.uk/digitaluplift