The innovative new partnership has seen the introduction of the South West's first Telecoms Field Operative Apprenticeship programme. The first group of five learners have already embarked on their careers having started their Apprenticeships with Wildanet in July, with applications open for a further eight to start their journey in October. 
Truro and Penwith College has developed the South West's first Apprenticeship in partnership with Wildanet from the ground up, adopting the brand-new programme into its curriculum while adding bespoke elements and teaching models to directly support Wildanet's mission and well-paid, quality career opportunities.
Dedicated industry-expert staff have been employed by the College to deliver the highest-standard of teaching, while Wildanet has invested heavily in launching its 'Wildanet Academy', to nurture Apprentices to start quality careers.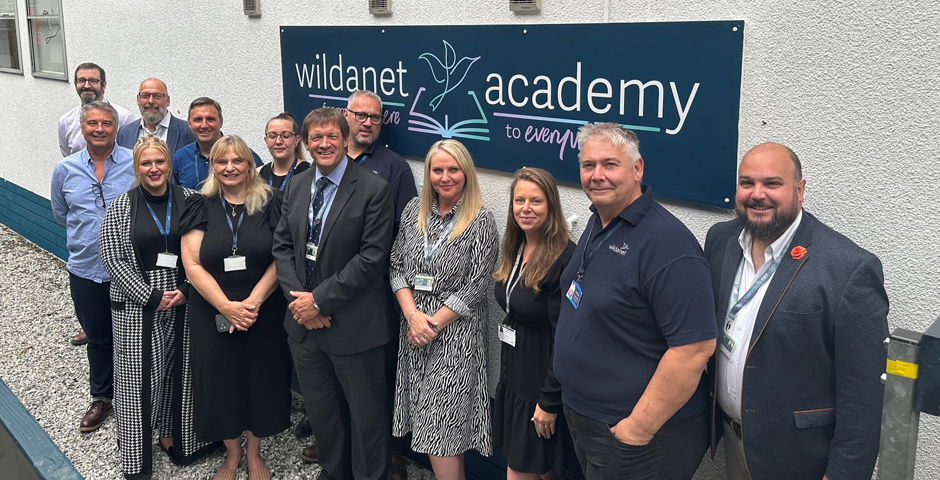 Apprentices will hone their skills at Truro and Penwith College's new multi-million-pound state-of-the-art STEM and Health Skills Centre in Bodmin that is opening its doors for the first time in September.
The Centre has received support from the Cornwall and Isles of Scilly Local Enterprise Partnership (LEP), which is contributing to £3.78m of costs through the Government's Getting Building Fund (GBF), with the training to be offered directly targeting needs identified in Cornwall's Local Skills Improvement Plan.
The top tech career opportunities have been created as part of Wildanet's £50 million investment to turbocharge the roll-out of its high-speed broadband network across Cornwall and Devon that has already created 180 jobs, with plans to create up to 200 more.
The College's industry expert teaching team will provide Apprentices with specialist training that allows them to play a key role in installing the network infrastructure that is vital to Wildanet's mission to tackle digital inequality and bring fast, reliable internet to homes, businesses and communities throughout the region.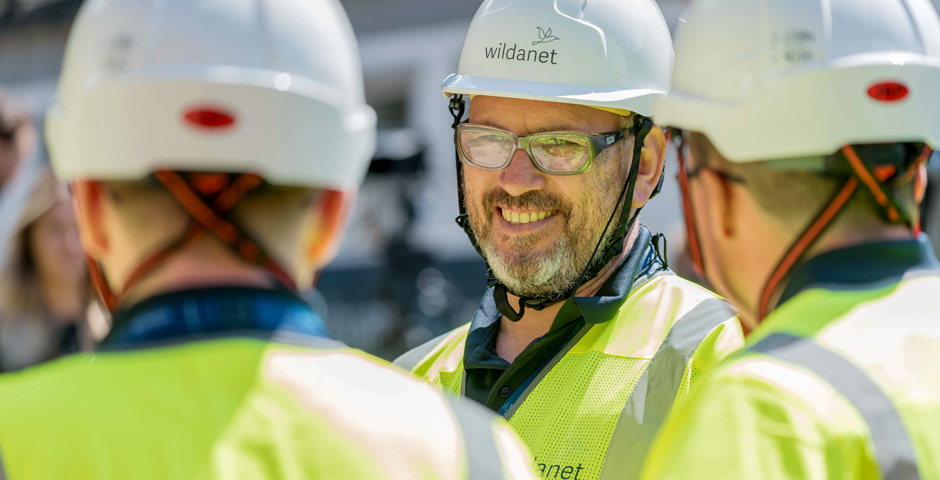 Charli Styles, Programme Team Leader of Future Skills at Truro and Penwith College, commented: "The College is thrilled to formerly announce this innovative new partnership that not only benefits Wildanet and its Apprentices but homes, businesses and communities across Cornwall and Devon.
"The College is always striving to work with the very best employers and as a leader in its field Wildanet is no exception. It's incredibly pleasing we've been able to continue to innovate and with our partnership approach, add bespoke elements and adaptations to the Apprenticeship programme to maximise results for Wildanet, its staff and to directly meet the skills needs of this fast-moving sector." 
Julie-Anne Sunderland, Chief People Officer for Wildanet, has been instrumental in establishing the Wildanet Academy and in the development of the Apprenticeship programme.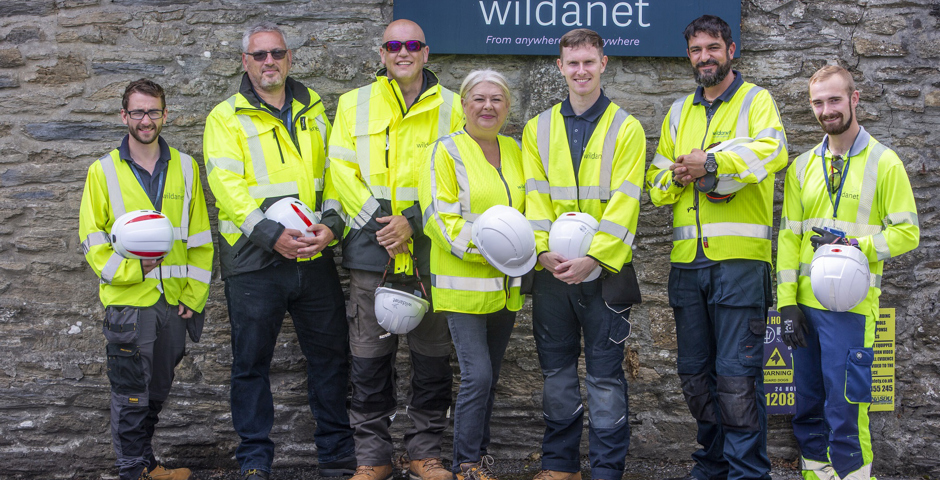 Julie-Anne said: "As an emerging and strong business in our community, we see ourselves as having a corporate responsibility to be a force for good around opportunities for high quality and meaningful employment and skills training for our local community.
"Our business requires some particularly specific skills, and these were not readily available locally, so we had to think really creatively about developing our own academy and engaging with local education providers to start to build programs.
"We are delighted to be working with Truro and Penwith College, which has been particularly receptive to the idea of what we wanted to build and flexible in how we do that in partnership to develop a high quality Apprenticeship programme supporting new talent and our highly-skilled existing workforce."
Those interested in Apprenticeship training are invited to contact the College at apprenticeships@truro-penwith.ac.uk for support and to visit the College's website (www.truro-penwith.ac.uk/apprenticeships) to apply for the latest Wildanet Apprenticeship vacancies.
Those seeking help and advice before deciding to apply are invited to contact the College's Apprenticeship team at apprenticeships@truro-penwith.ac.uk.