Cornwall-based gigabit-capable broadband provider Wildanet has teamed up with Cornwall Chamber of Commerce to launch the B | 23 initiative, which aims to bring together 23 Cornish businesses in 2023 and support them to gain B Corp status – the globally recognised accreditation for ethical businesses.
The successful companies would join a growing cluster of B Corps already in Cornwall - understood to be the largest in the UK outside London – creating a movement with the potential for further growth and underpinning Cornwall's position as beacon for sustainable economic development.
Certified B Corps are a global community of thousands of purpose-driven companies working together to use business as a force for good by measuring, managing, and improving their social and environmental impact. Achieving certification demonstrates that companies meet high standards of verified social and environmental performance.
Businesses joining the B | 23 initiative will be supported and mentored by sustainable design agency, and Cornwall's first B Corp, Leap, who as B Leaders have guided more than 70 businesses nationally on their B Corp journey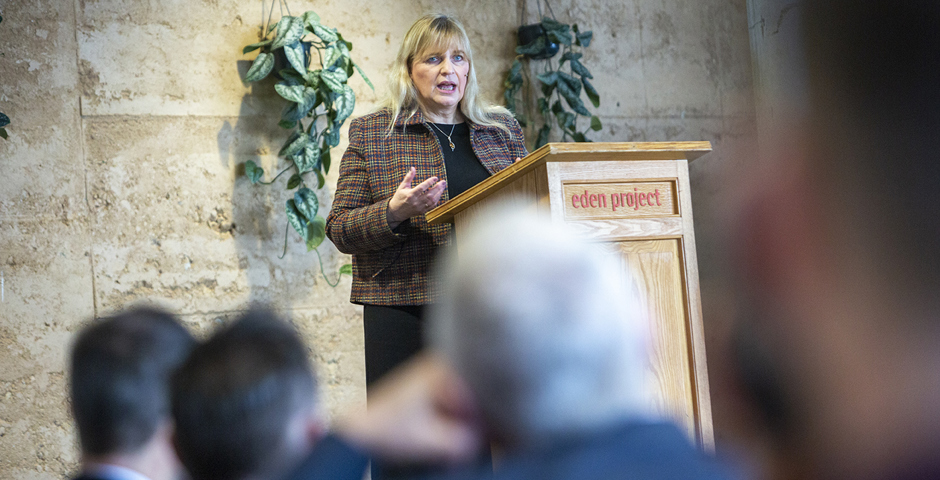 Helen Wylde, chief executive of Wildanet, said "Wildanet already had an ambition to become a B Corp as part of its wide-ranging commitment to sustainability and good practice. But after discussing with the Chamber and Leap, the idea formed of widening participation and bringing 23 likeminded businesses together for 2023 to support each other in becoming B Corps for Cornwall".
Helen added: "Wildanet has a clear mission to bridge the digital divide and promote social and economic inclusion by extending high speed broadband to those areas which currently don't have the connectivity they deserve. At the same time, we want to do this in a way which is least impactful on the environment".
"B | 23 is an excellent way for businesses, large and small, to understand their impact, improve it, have fun and create long-term impact within their company and beyond".
"We are delighted to be working with the Cornwall Chamber, as their Environmental Social and Governance (ESG) partner, and with Leap, bringing businesses in Cornwall together to support each other, achieve something incredibly positive and lay the foundation for a bigger movement.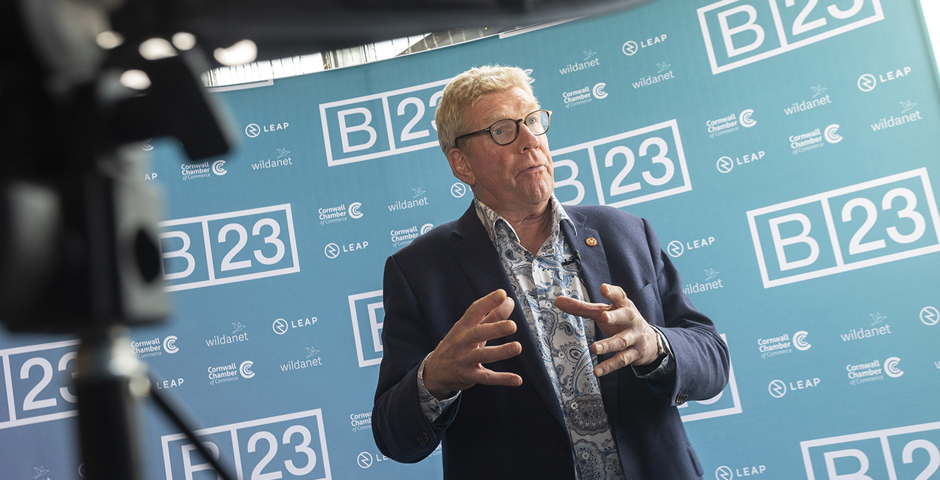 Kim Conchie, Chief Executive of Cornwall Chamber of Commerce, said: "We're so proud of the place where we live, and work and the fact Cornwall has the biggest cluster of B Corps outside London in the UK says a lot about the values of Cornwall and its businesses.
"We are delighted with the feedback from so many businesses interested in joining the movement through the B | 23 programme and we are grateful to Wildanet for the game-changing energy and enthusiasm they are bringing not just to this initiative but to the wider business life of Cornwall."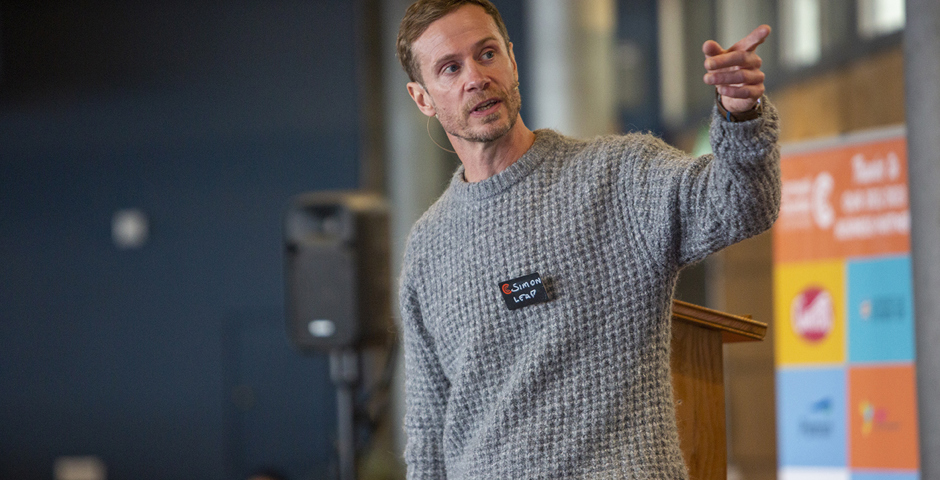 Simon Thomason, managing director of Leap, said: "As the first B Corp in Cornwall, and having been one for six years now, we feel really blessed to be part of this movement and we want to share it with more people and businesses. So, we are incredibly pleased to be partnering with Wildanet and the Chamber for B | 23 and to see such enthusiasm from interested businesses.
"We've got a programme which is really exciting – with inspiring venues and inspiring talks and support from a series of B Leaders - which will allow businesses to work together and collaborate as they go through the BIA process."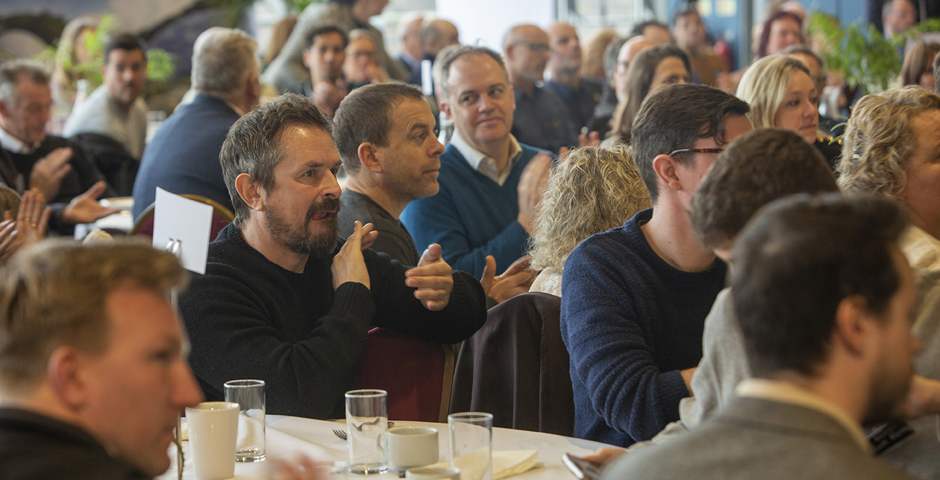 Wildanet is investing more than £50 million in its high-speed broadband network across Cornwall and the Southwest following a £50 million backing from Gresham House's Sustainable Infrastructure strategy in 2020.
In addition, Wildanet was recently awarded £36 million of contracts under the Government's Project Gigabit to deliver full-fibre, gigabit-capable broadband for up to an additional 19,250 premises in hard-to-reach areas in Southwest and Mid Cornwall.
As a result of these new contracts, Wildanet expects to create 200 jobs on top of the 150 the company has created in the area already.
Wildanet, the Chamber and Leap are hosting a B | 23 inspiration day on March 1, in Truro, where some of Cornwall's B Corps will be talking about why they became a B Corp, covering everything from employment and retention, business case, the movement etc. There will be a chance to ask B Leaders and speakers more questions about the BIA and B | 23 program.
For more information please visit: https://wildanet.com/B23/