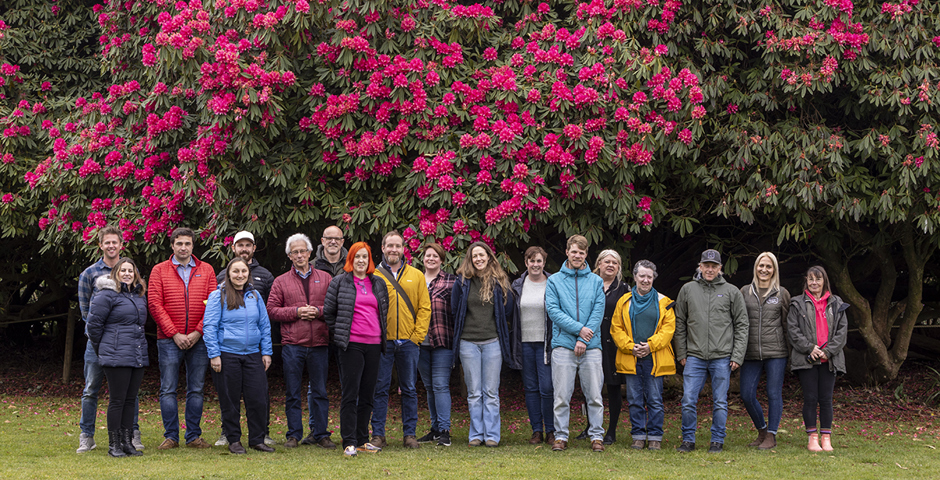 Join us for a live webinar on Monday 7 August (3pm – 5pm) to find out about the process and journey of becoming a B Corp. This 2 hour webinar will provide a taster of what you can expect should you wish to join the programme.
There is a minimum £12 donation to attend, which will be donated to the Cornwall Community Foundation.
Date: Monday 7 August
Time: 3pm – 5pm
Location: Live webinar. You will be provided with a link to join upon registering
Cost: The tickets are donation-based, and by registering to attend the Wildanet B|23 Inspiration Day you will be donating to the Cornwall Community Foundation. Pay what you can afford, with a minimum donation of £12,
How to book: Find out more and book your place on this 2 hour webinar through our Eventbrite page here:
B | 23 - Inspiration Day Tickets, Mon 7 Aug 2023 at 15:00 | Eventbrite
What will the webinar cover?
You will be introduced to some of our fellow B Corps who will be talking about why they became a B Corp, covering everything from employment and retention, business case, the movement etc. There will be a chance to ask B Guides and speakers more questions about the BIA and B|23 program. You will also have the opportunity to hear from B|23 participants that were part of the first cohort and understand their experience and learnings.
Who should attend?
This webinar will be very relevant for any businesses* - and specifically leaders, CEOs, and sustainability managers - who are interested in the following:
Why social and environmental impact matters
Becoming a certified B Corporation or just assessing their impact
Networking and learning from like-minded peers
Click here to find out more and book your place on our webinar being held on 7 August
You can watch highlights from our first B|23 programme here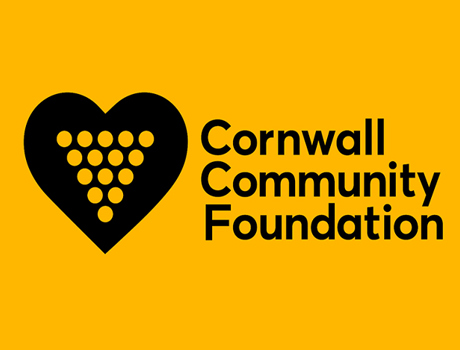 The Cornwall Community Foundation
The Cornwall Community Foundation helps communities in Cornwall and the Isles of Scilly by awarding small grants to front line community groups and charities who are making a positive impact in their area, helping to overcome these challenges of disadvantage, exclusion and poverty for all ages.
At its core, the Cornwall Community Foundation brings together businesses who want to work together to support investment in local communities in Cornwall where it is needed most and will make most impact.
To find out more about the great work of the Cornwall Community Foundation and to join, please click here https://www.cornwallcommunityfoundation.com
*Whilst all companies can become B Corp Certified, this program is specifically designed for companies with >12 months of operation and more than 1 employee. Unfortunately charities are not able to gain B Corp accreditation