Thousands of people living and working in rural Cornwall will get access to lightning-fast broadband after local supplier Wildanet was awarded £36 million from the government to roll out new connections.
Two contracts, part of the government's nationwide £5 billion Project Gigabit to supply hard-to-reach areas with better broadband, have been awarded to the Liskeard-based supplier. It will see up to 19,250 homes and businesses in South West and Mid Cornwall connected.
Work will start today to survey rural homes and businesses from Newquay to Fowey. Building work to connect those in need to the fastest broadband on the market is set to begin as early as this summer.
Project Gigabit is the biggest broadband roll out in British history. It will help communities to seize the benefits of gigabit-capable networks and be ready for the future. It will allow users to work, stream and use multiple smart devices online without a battle against bandwidth and the disruption often experienced with ageing networks.
The investment in the region reflects the government's commitment to roll out gigabit broadband nationally and will help to create a level playing field for hard-to-reach communities and businesses around the county, bringing with it economic, environmental and social benefits for local people.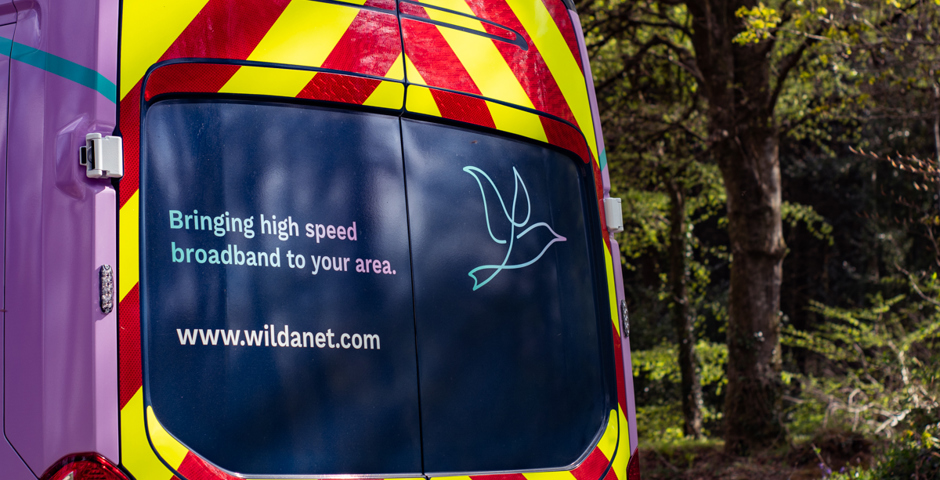 As a result of these new contracts, Wildanet expects to create 200 jobs on top of the 150 the company has created in the area already. This will include a range of skilled roles across the build operation - including network design, surveying and partner management - plus engineering and head office roles. There will also be indirect opportunities for local companies such as civil contractors and through the supply chain.
Digital Infrastructure Minister, Julia Lopez, said:
"From Tintagel to Tredavoe, we are investing millions of pounds to connect almost 20,000 homes and businesses across Cornwall to lightning-fast broadband. This will generate growth and opportunity for people in the region's rural communities.
"The move is part of the government's flagship £5 billion Project Gigabit programme to spread fast, reliable and fit for the future broadband to rural and remote communities in the UK."
Wildanet is already investing more than £50 million in an ultrafast broadband network across Cornwall and Devon - bringing fast, reliable internet to homes, businesses and communities. The new 10 gigabits per second (Gbps) network represents a significant technological leap for Cornwall. It is capable of speeds up to 100 times faster than the average internet speeds available in the county.
Wildanet's Training Academy, and its well-established apprenticeship programme, will also continue to deliver skills to ensure that the jobs created through these contracts can be taken by people from the county.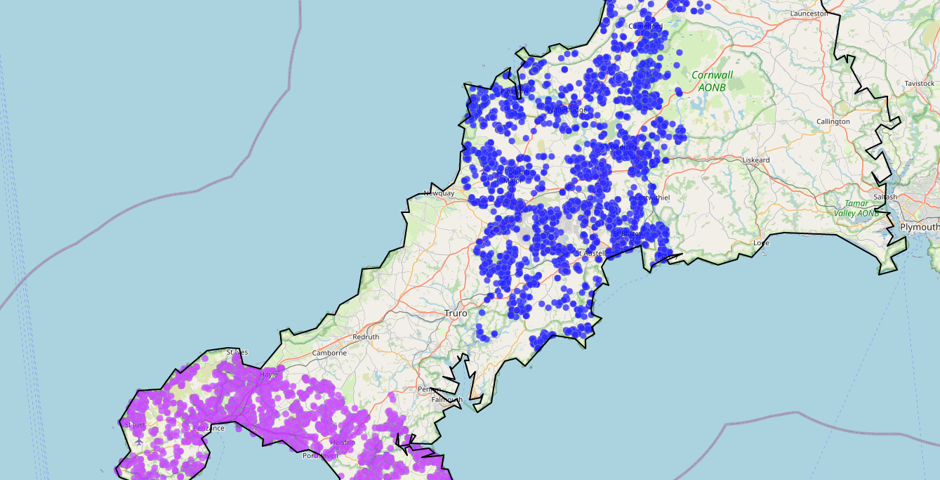 Helen Wylde, Wildanet Chief Executive Officer said:
"This is great news for remote communities in Cornwall as we continue to connect Cornwall's homes and businesses to full fibre broadband in non-urban areas, with the economic and social transformation that brings.
"The funding from the Government will help to breathe new life into Cornwall's rural communities and give people access to the opportunities that gigabit broadband provides. It will also send out a positive signal to remote communities across the country who, to date, do not have the broadband connectivity to benefit from the digital age that many of us now take for granted in our daily lives.
"Wildanet undertakes to deliver on this project using the public funds provided through these awards as a key player for Cornwall, by Cornwall, and of Cornwall. We passionately believe that the funding provided by DCMS for these two vitally important infrastructure projects will assist Cornwall in growing its economy, connecting more people and businesses, and democratising digital services so that everyone can benefit from the opportunities that they present."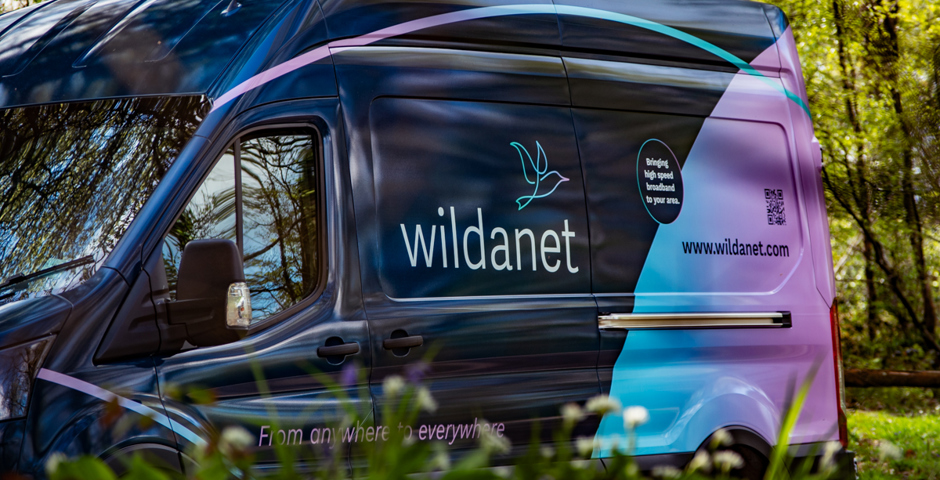 Cornwall Council portfolio holder for economy, Louis Gardner, said:
"We've been working closely with DCMS to progress these procurements and it's good news that the two contracts have been awarded, bringing the benefits of access to ultrafast, full fibre broadband connections to more of Cornwall's residents. This builds on the legacy of previous investments since 2011 through the Superfast Cornwall programmes, including existing 49% coverage of gigabit-capable full fibre, one of the highest in England for a rural county."
For more information about this project and to find out if you are in an area that will benefit from this investment, please visit www.wildanet.com/projectgigabit