Find your
Dream Team

at Wildanet
At Wildanet we are Connecting Cornwall, Connecting Talent, and Building Futures.
How does your department make a difference to Wildanet?
We are the beating heart of Wildanet (well that's what we think anyway!) We keep the lights blinking, the routers whirring, and our customers connected! Our core focus is end to end connectivity for all our amazing customers. This means building new hub sites, 24/7 network maintenance and support, network expansion, and all things core systems. With broadband connectivity being the forefront of home and business life we are the team responsible for keeping it all running super-fast and super-smooth.

What makes your team 'the dream team'?
Not only are we the TRUE dream team but we are also living the dream! Fast paced and fun is our motto. We work as a well-oiled machine with bright minds and forward thinking. We are given the freedom to learn all things internet and play with new exciting cutting edge technology that's going to help us grow. No two days are the same and every day brings a new challenge…. Or mind boggling fault!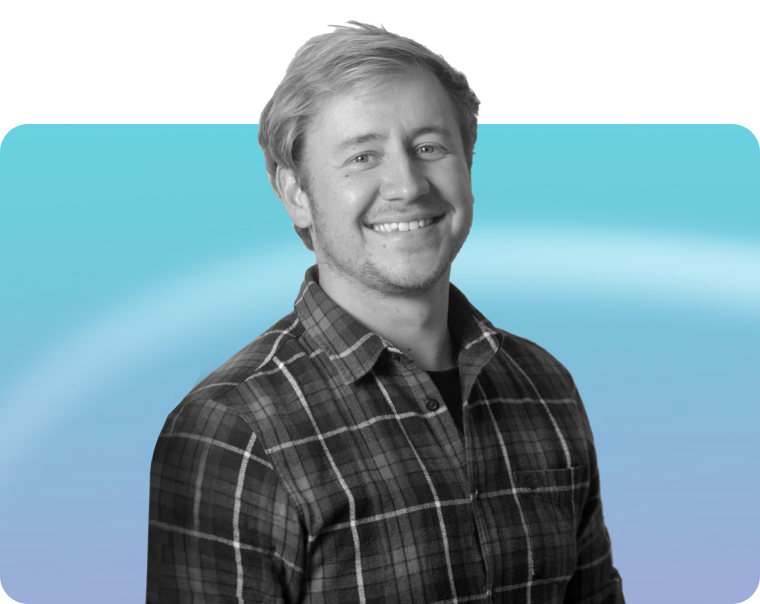 Networks
Chris Temple
Network Manager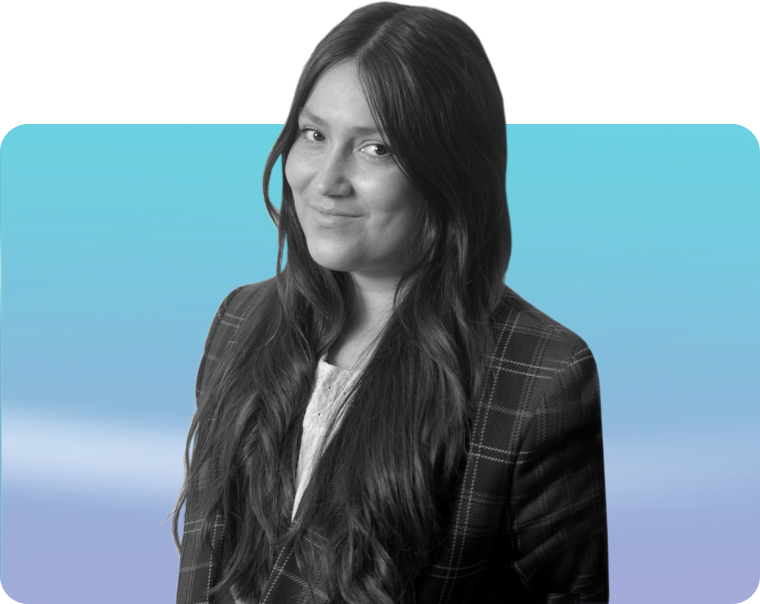 Logistics
Maf McLaren
Logistics Manager
How does your department make a difference to Wildanet?
I believe our department makes a difference by ensuring that there are the resources available to allow everyone to carry out their roles and responsibilities.
What makes your team 'the dream team'?
We literally supply the office with tea and coffee! If that does not make us the dream team I don't know what will!
How does your department make a difference to Wildanet?
Our department makes a difference by ensuring all Wildanet employees work safe and to the relevant quality standard. This is completed through internal and external training partners to delivery innovation and education to the up-most quality of training to all Apprentices & work colleagues.
Once our team goes through the 'Wave' of the Wildanet academy, they will have the confidence to work to Wildanet's high safety and quality standards through the training you will require to deliver for Wildanet's customers.

What makes your team 'the dream team'?
We work with our business partners to remove any knowledge gaps identified and react to any technology changes to ensure the Wildanet team has the experience to deliver for our customers. We call upon the Wildanet family's experience to deliver the best quality training or upskilling through our Wildanet Academy.
Our Academy is making a huge difference to Wildanet & the Telecoms industry within the Southwest. So, if you are looking to complete an Apprenticeship or looking for a career change, get in touch so we can explain more and YOU can experience the Wave, Wildanet Academy Vision Experience.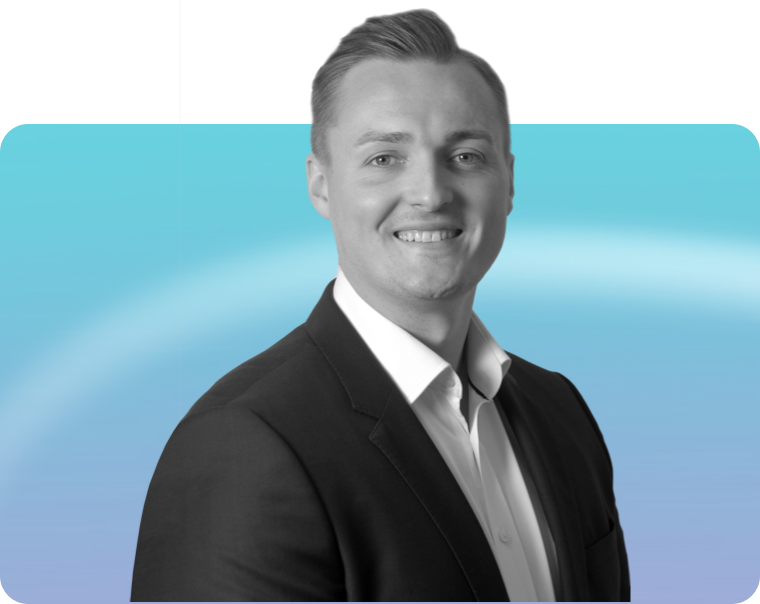 Wildanet Academy
George Calvert 
Academy Project Coordinator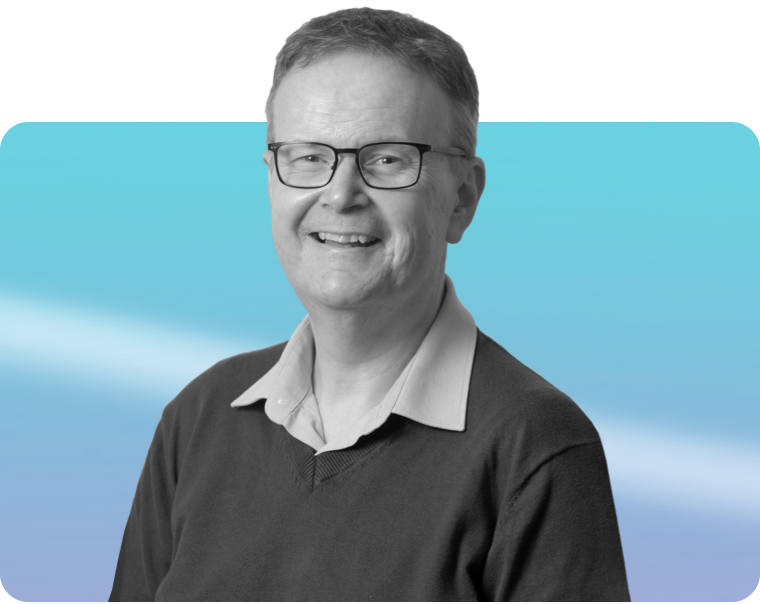 Finance
Steve Dunn
Financial Controller
How does your department make a difference to Wildanet?
We are the part of the organisation that ensures efficient financial management and the financial control necessary to support all business activities. We encompass bookkeeping, management of the company's cash flow, budgets and forecasting, advising and sourcing longer-term financing, management of taxes, financial reporting and analysis, we also assist managers in making key strategic decisions and manage payroll.

What makes your team 'the dream team'?
We take reporting seriously whilst engaging people from all departments. We always consider integration and technology requirements and like to simplify processes whilst always looking to the future. Of course we make sure to seek guidance when needed and create a collaborative culture whilst maintaining consistent communication. It is fundamental that we ensure accuracy and timeliness to all that we do. What's key in Wildanet is the ability to adapt to a changing environment.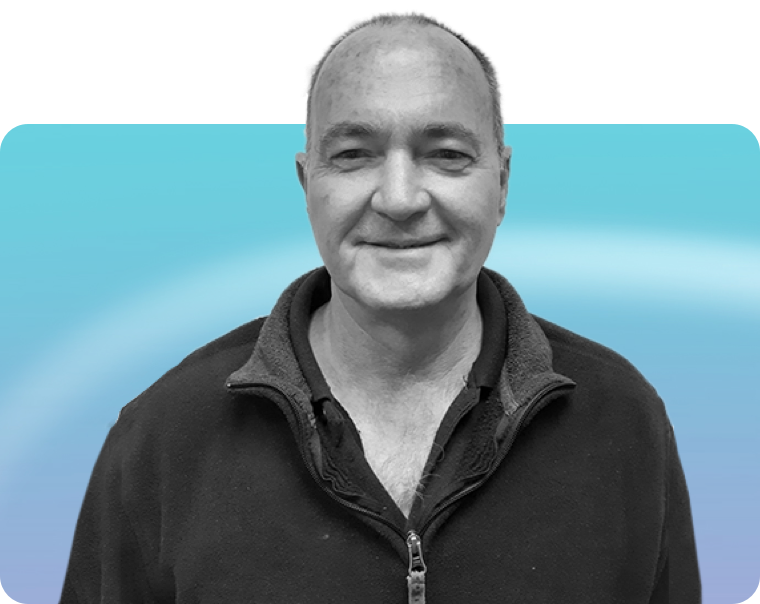 Service Delivery 
Brian Davies
Senior Field Services Manager 
How does your department make a difference to Wildanet?
Wildanet Service Delivery ensures that our customers are successfully connected to our network, well within competitive timeframes, in an efficient friendly manner, closing the loop from sale to delivery. Using all available access technologies. Service Delivery also ensures that the customer's service remains connected and any challenges that may occur on the last mile are repaired ASAP.

What makes your team 'the dream team'?
Service Delivery are committed to supporting Wildanet's greater team in whatever manner  to support our customer's and company objectives. We are the customer facing side of Wildanet, in most cases the only physical contact the customer has with our company. It is therefore important that we have a team that are exceptionally efficient, knowledgeable and capable, able to work in all seasons outdoors and have the attitude that endears us to all customers in all circumstances and adversity. The team is always there to back each other up covering the extent of Cornwall. To achieve this you simply have to be THE Dream Team!!!
How does your department make a difference to Wildanet?
We're responsible for organising various events and marketing activity to help increase awareness of the Wildanet brand and generate new sales enquiries. Our job is to ensure as many people as possible are made aware of our various services, before, during and after we have activated our network in their area. 

What makes your team 'the dream team'?
We make great things happen! Through our collective skills, experience and solutions-focused attitude, we turn great ideas into reality. Whether it's launching a new staff newsletter, creating a new website or organising public events to showcase the work Wildanet is doing, there is always something new and exciting that we're planning.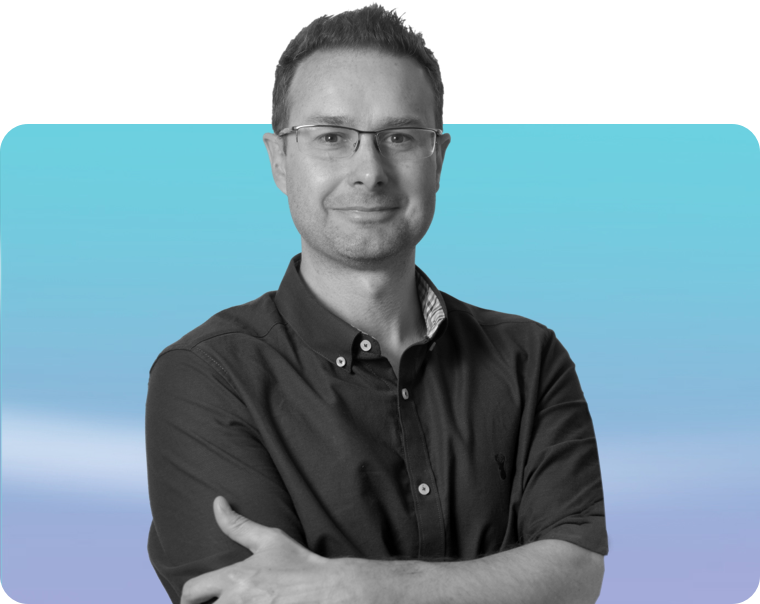 Marketing
Matt Greaves
Head of Marketing
How does your department make a difference to Wildanet?
We are 3 areas:
Grants - Custodians of spreadsheets, we liaise between DCMS and Wildanet to ensure we build to as many fundable areas as possible for offsetting the cost of installs. We ensure DCMS have the info they need, that the customers are kept informed and SLT are kept up to speed with funding available.
ISO9001 - Fully trained in ISO auditing, we will be visiting the business to measure, monitor and record Wildanet's progress against 9001.
Supply chain - We are looking at Wildanet's supply chain policies to identify key strategic relationships allowing us to formalise them and deliver VFM in all transactions.  

What makes your team 'the dream team'?
We are a team  – Where at all possible, everyone has an equal say in direction and delivery. We look to use individuals' strengths, we don't bother with blame but we do celebrate success, always advertising our achievements. 
We try to understand the reason "why" and "what are we trying to achieve" rather than just the functional delivery which allows us to consider making improvements saving time and/or money.   We also like coffee and cake …… especially cake.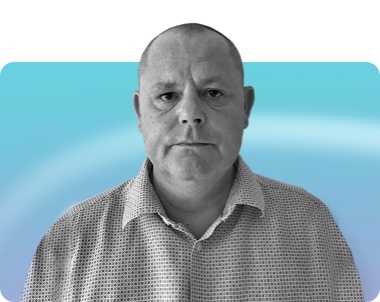 Operations
Tony Hayden
Head of Programmes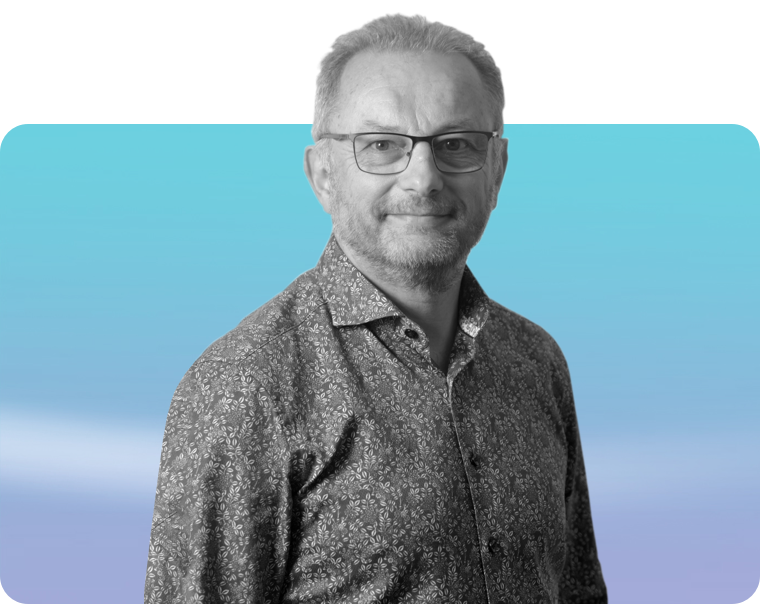 Sales
Lawrence Palk
Head of Sales
How does your department make a difference to Wildanet?
The great thing about Wildanet is that everyone makes a difference and everyone works together to develop and expand the company. The key is to always put the customers first by providing a great service every time we make contact. Within the Sales team we work as individuals but are still part of the wider team with common goals and a shared sense of achievement. As a team we are always looking to achieve and overachieve with both the Customers expectations and Wildanet.

What makes your team 'the dream team'?
A great starting point is to have the right team in place to begin with to achieve our goals … The ability to work individually as well as together is key; sharing and achieving is where the dream continues and develops. Understanding that, without all the other areas of the Company we cannot progress and without the Customer we simply don't exist as a company.
How does your department make a difference to Wildanet?
Wildanet Customer Services Team ensure that our customers know exactly where to find us with any questions, queries and enquiries they may have. We're available 24/7 and pride on giving the best possible customer service experience possible, whether that is someone calling us for the first time or even a long-term valued customer in an efficient manner, right from the comforts of Cornwall – and yes we all live here!

What makes your team 'the dream team'?
Customer Services are committed to maintaining positive and exceptional customer service to all whom contact Wildanet. We're the team at the end of the phone when the internet has gone a bit slow and you can't stream the latest episode of your favourite show or video chat with your family. We will ensure that we get our customers back up and running swiftly and efficiently with our expertise and knowledge and work together as a team to ensure satisfaction. We're the dream team because we drive the culture of providing the best customer service and become a successful organisation.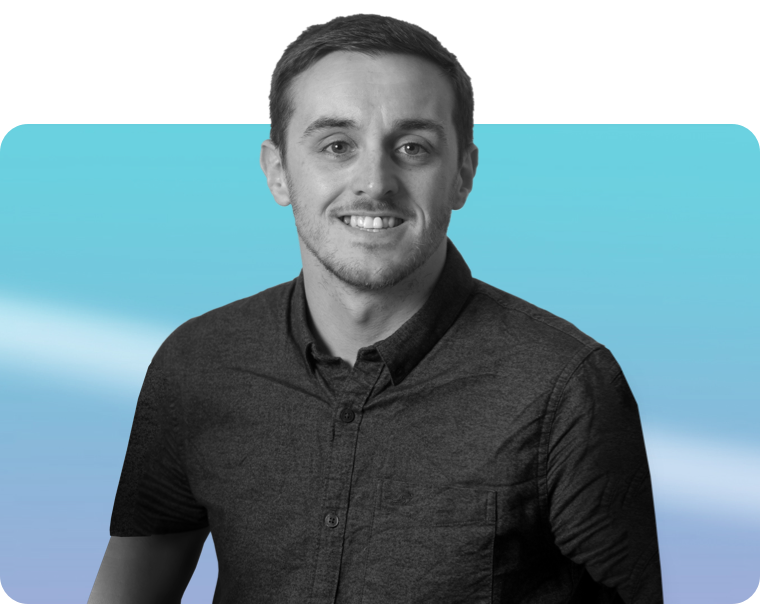 Customer Service 
Nathan Sussex 
Head of Customer Operations

Vacancies
If you are passionate about doing your best work in the South West and enjoying what you do why not connect with us?