From anywhere to everywhere
High-Speed Broadband has arrived in Roche
At Wildanet, we want you to have the freedom to enjoy access to the opportunities that high-speed broadband provides; whether that's working from home, streaming movies and TV on-demand, online gaming, using online services or simply just connecting with friends and family.
What type of broadband are you interested in?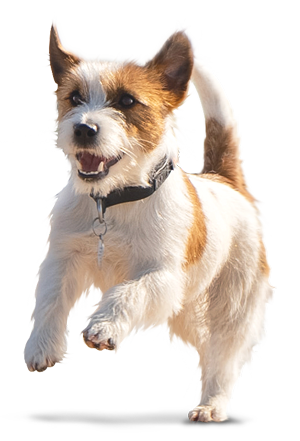 High speed broadband packages
available in your area
Switch to Wildanet today and get our Fixed Price Promise
Can we connect you?
Enter your postcode below to see if we can connect you.
Please register your details by clicking the button below.
Why are so many people switching their
broadband to Wildanet?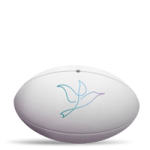 Redruth Rugby Club
"The internet before Wildanet were involved was really poor… Wildanet came in, sorted it out and we haven't looked back. The whole process from start to finish was brilliant."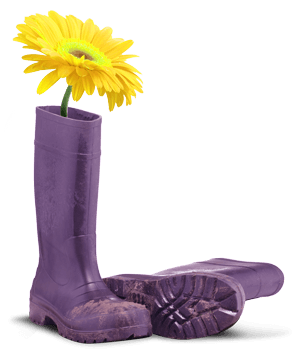 Kelynack Holidays
"The biggest difference it's made to my business is peace of mind. It's made campers a lot happier too. And it's taken the stress out of my job. I would definitely recommend Wildanet; they've been really good to me and nothing seems to have been too much trouble."
Enjoy the freedom of high speed broadband helping to make everyday moments happen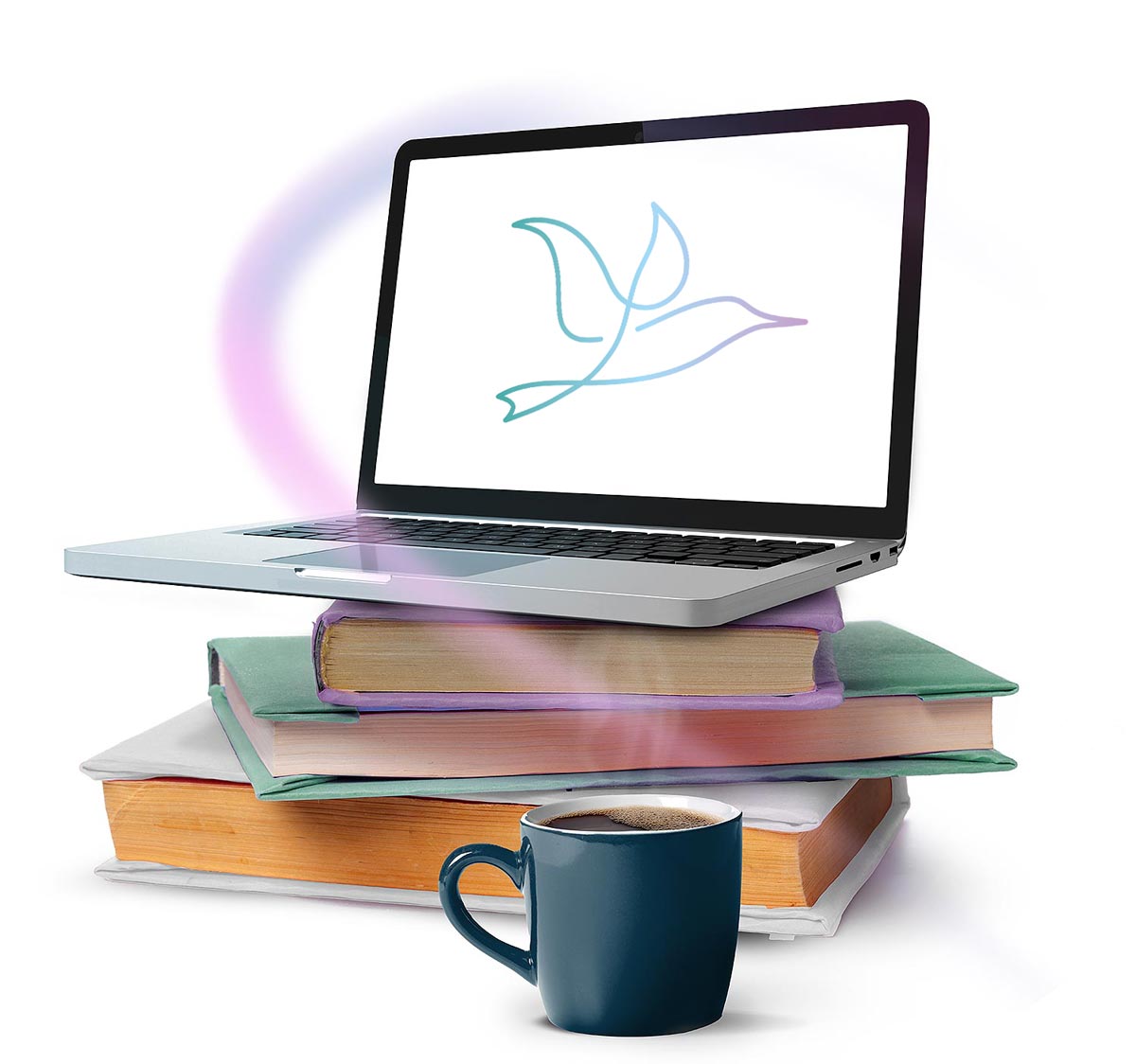 The freedom to
Work from home
Working from home is a breeze with our lightning fast speeds and responsive customer service.
The freedom to enjoy
Home entertainment
Stream on-demand TV, movies, music and box sets like never before.
Plus, our low latency means that online gaming is incredible responsive.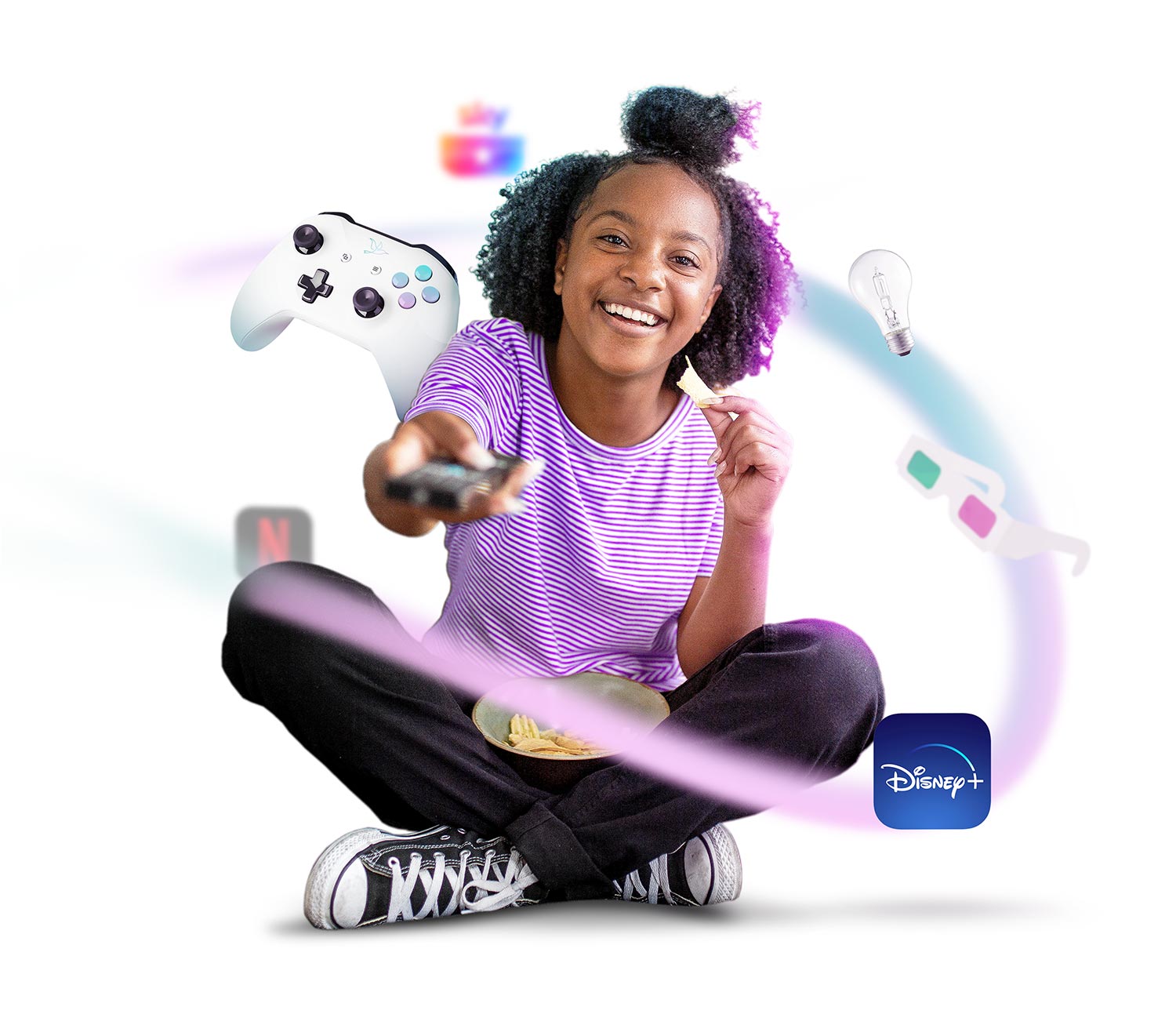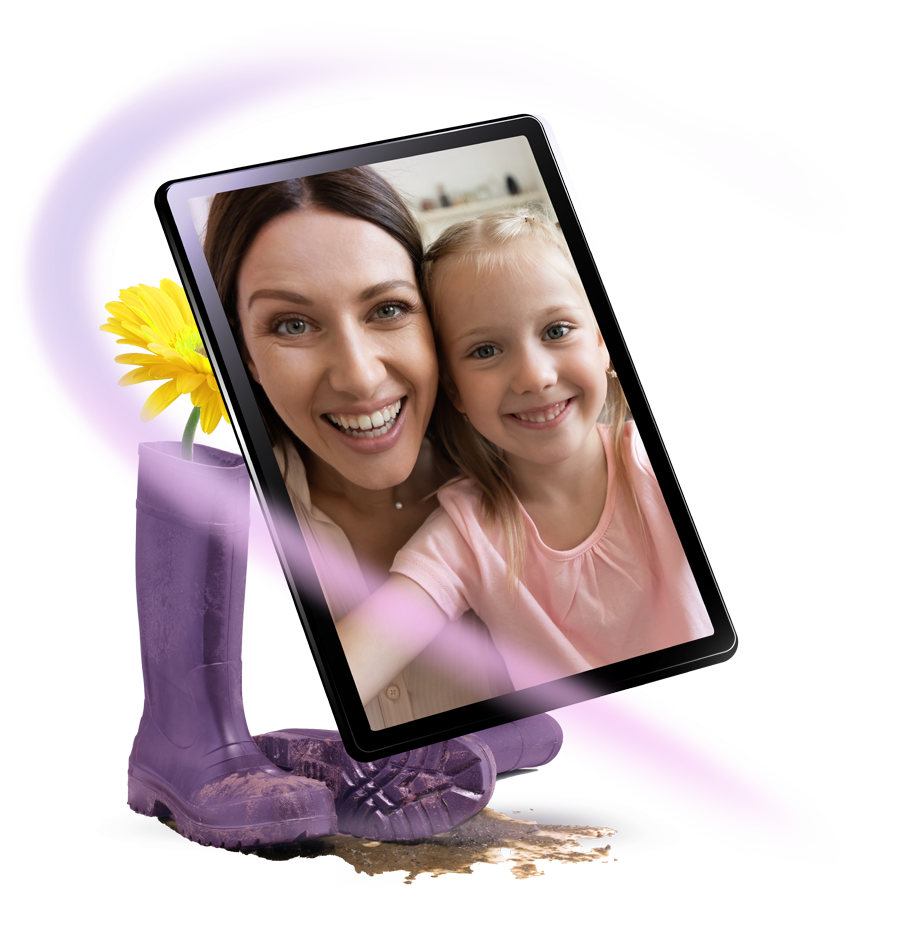 The freedom to 
Connect with friends and family
Our high speed broadband makes video calling fast, smooth and responsive.
The freedom to 
Use day-to-day services online
With more basic services moving online, having a fast, reliable internet connection has never been more essential.
Whether it's online banking, video calls with your GP and ordering repeat prescriptions, managing your household bills, or just generally ordering and using services online, our fast, reliable broadband gives you the freedom to do all of this and more.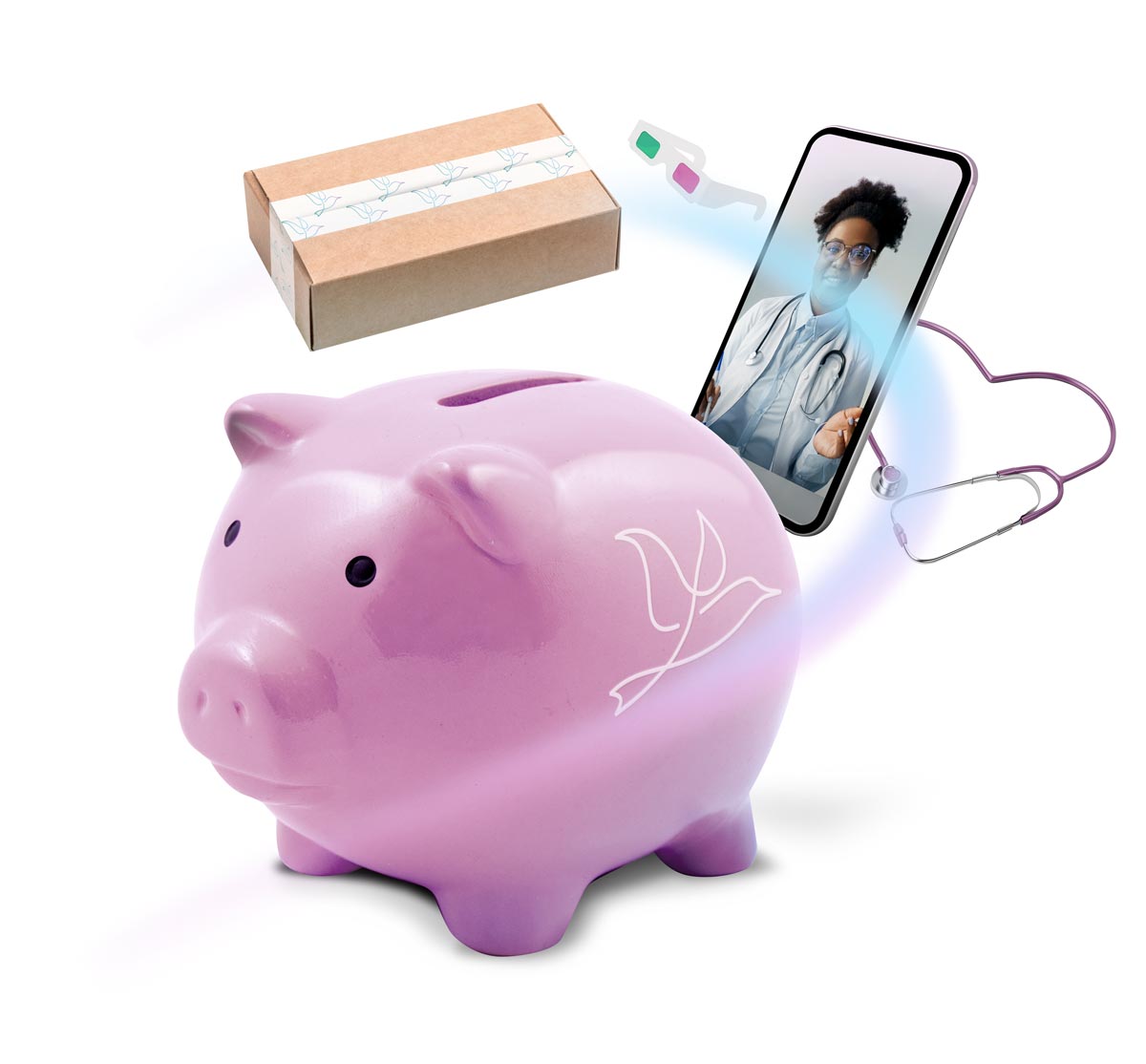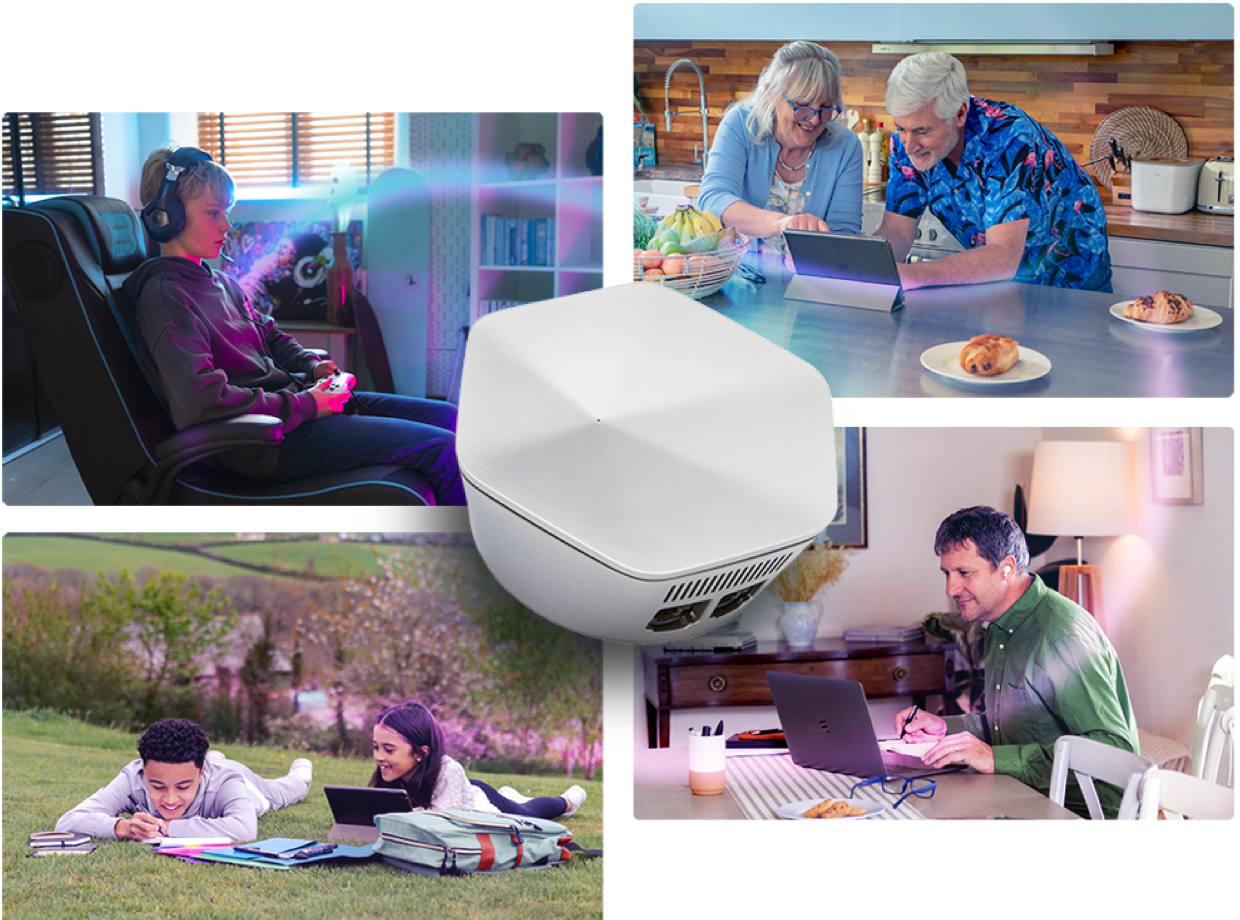 Enjoy maximum WiFi to every corner of your house with our smart pods
Our Ultimate WiFi Super-Pods help to ensure your WiFi is distributed evenly throughout your property, helping to ensure you get maximum WiFi wherever you need it, be it the attic room, living room, garden, anywhere!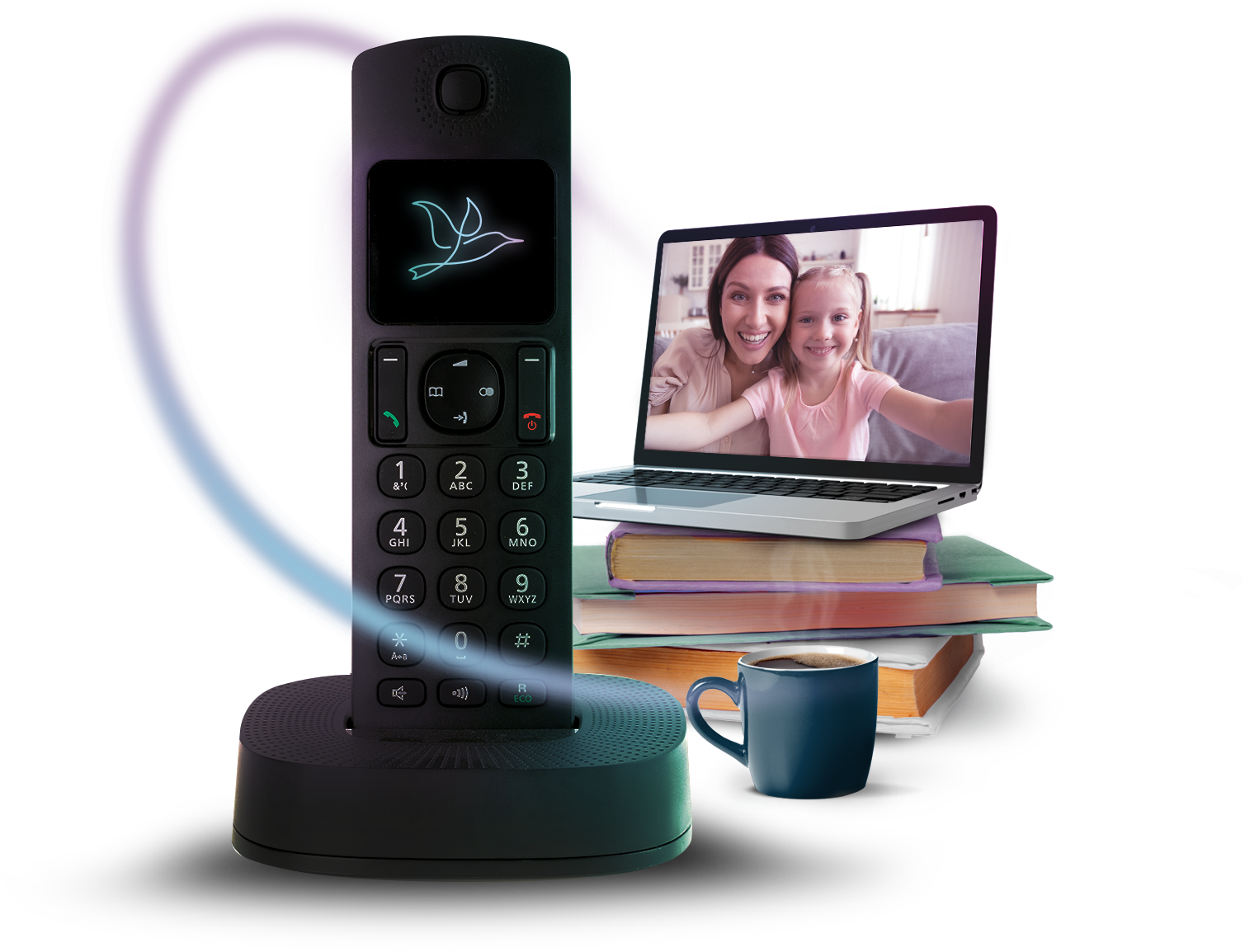 Introducing
Phoneline+
The UK's telephone network is changing. It's going digital.
Make sure you're prepared with Phoneline+ allowing you to make calls over the internet, whilst retaining your existing landline number and handset*
What makes Wildanet different from
other broadband providers?

We're local
We're based in Cornwall, with offices
in Liskeard, Redruth and Pensilva.

We're easy to contact
All our calls answered in 30 seconds or less.
No more waiting on hold for hours on end!

Creating new jobs
for local people
We're helping to create hundreds of jobs locally.

Investing in Cornwall
and the South West
We're investing over £50million building a brand
new digital network to support the upgrade of
the UK's digital infrastructure.