Maf is based at Wildanet's depot and warehouse facility in Pensilva, in Cornwall. She is doing a degree apprenticeship in supply chain practices and is enjoying the opportunity to earn and learn at the same time.
"The apprenticeship allows me to develop professionally," said Maf, describing how she balances her studies with her day-to-day roles. This includes managing inventory and making sure Wildanet's stock levels are in order. "It gives me the theory behind the practical element of my role," she added.
Maf's three-year degree apprenticeship course is divided into modules, such as procurement finance, operational design and inventory management.
As well as working through these subject areas, Maf will have to complete a series of Knowledge, Skills and Behaviours (KSBs), culminating in an end point assessment and representing the core attributes an apprentice must have to be competent in their role.
"It can be stressful at times, but I can definitely see the bigger picture in terms of the fact that it's going to be worth it," said Maf, who is being supported by her line manager and the rest of the team at Wildanet.
"Everyone is super supportive and if you need any help, everyone is here for you. If I need any assistance, there are people I can approach," she added.
And there's another definite perk of the job according to Maf: "What I really love about Wildanet is that we're a dog-friendly company, so I'm able to bring my dog Saph into work."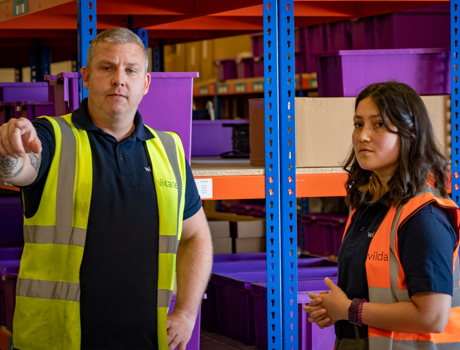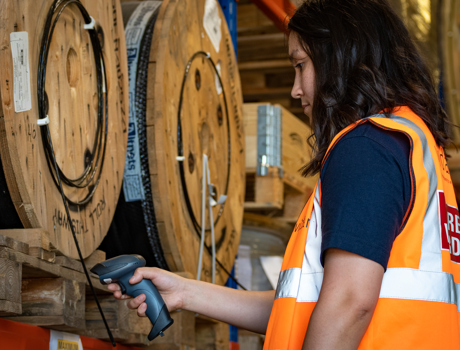 Maf has quickly become one of the team, taking on responsibility and carrying out a variety of tasks including operating machinery and scanning stock.
One day a week is devoted to study time, allowing her to catch up on assessments and make sure she's on track with her written work.
"It's the best way to learn," she said. "In three years' time I will have a degree in supply chain practices, which will benefit me and the company.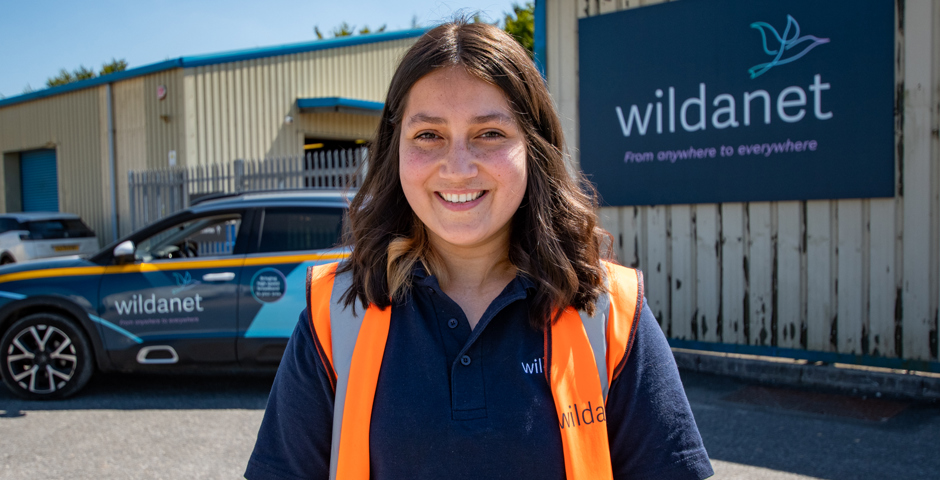 "I wanted to do this apprenticeship degree because I wanted to focus on my personal development whilst learning on the job and I've found that this apprenticeship scheme has allowed me to do this."
If you are interested in learning more about Wildanet's Apprenticehip Scheme click here